Pokemon GO is a hit, and other app developers are trying to get some popularity using the game. We are talking about the several "booster" apps available for Pokemon GO that add more features or functions to the official game. One such app is Pokémap Live, which shows you available Pokemon in your area in real-time. The app is quite similar to PokeVision that has been shut down recently.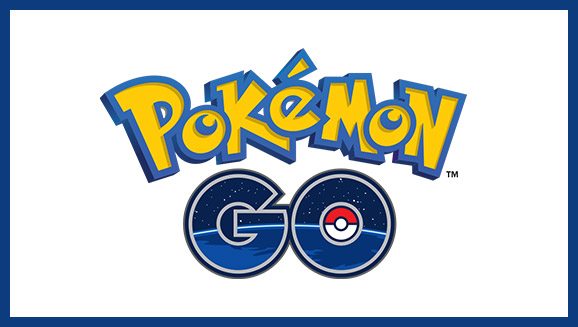 All you need to do is open the app and you will see all the Pokemon near you that you can catch at that moment. Of course, the app data is crowdsourced, which means that you will see the Pokemon that others have found on a spot at that moment, in real time. If you don't find too many Pokemon around you, you can login using your game account and the app even simulates walking, thus finding Pokemon for you without you having to walk around!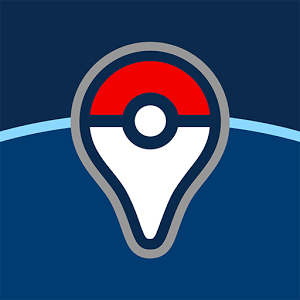 Pokemap Live for Pokemon GO APK is currently updated to version 1.30 (6). The latest Pokemap Live APK download file weighs 5.56 MB and works on Android 4.0.3+ devices. It comes with a lot of improvements including crash fixes, more reliable and faster searches, login is optional, new My Location button, and more.
If you are a Pokemon GO fan, you should definitely download Pokemap Live APK latest version for your Android smartphone or tablet. To get Pokemap Live download free, go to the Google Play Store or download Pokemap Live for Android (APK file) from APKMirror.com.