Pokemon GO is a great game and we need not prove it. But then again, the developers have not included some much-needed features in the app. Such features are being added to the game via extra apps that are now available in the Play Store. One such app is PokeDetector that makes catching Pokemon easier.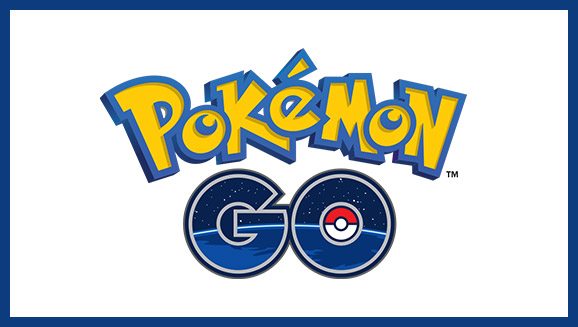 PokeDetector for Pokemon GO is an app that gives you instant notifications when Pokemon enter the catching range near you. This way, you'll not miss any Pokemon, especially the rare ones. You will receive the notifications even when the phone is in your pocket. PokeDetector APK also works with Android Wear. You can also set the scanning time interval and can customize the items you want to receive notifications for.
Of course, PokeDetector is a pretty new app and is being improved. Developers have promised more and more features in the upcoming updates, including a manual refresh mode. As of now, you can download PokeDetector APK latest version 1.1.2. The latest PokeDetector download file weighs only 9.72 MB and can be installed on Android 4.1.
You can download PokeDetector 1.1.2 APK from UptoDown.com. The change-log for the latest update is given below:
– Added additional logging information (so it's easier to debug issues)
– Added location detection fallback
– Disabled 15s scan interval (it was causing issues and sometimes wouldn't detect correctly)
– Translations for ZH
Coming Soon:
– Sort options for filter list
– Information for lures
Previously:
– Name translations for DE, FR & JA
– Increased GPS accuracy
– View your last scan results on the map
– Manual scanning