PlayStation VR is out now and there are some rather interesting facts emerging about it. One thing that we heard recently was that Sony is increasing production of PSVR. This was to keep up with the massively growing demand. Furthermore, Jim Ryan, Sony's European boss, was in an interview with CNBC recently. And he revealed some rather interesting stuff about the PSVR.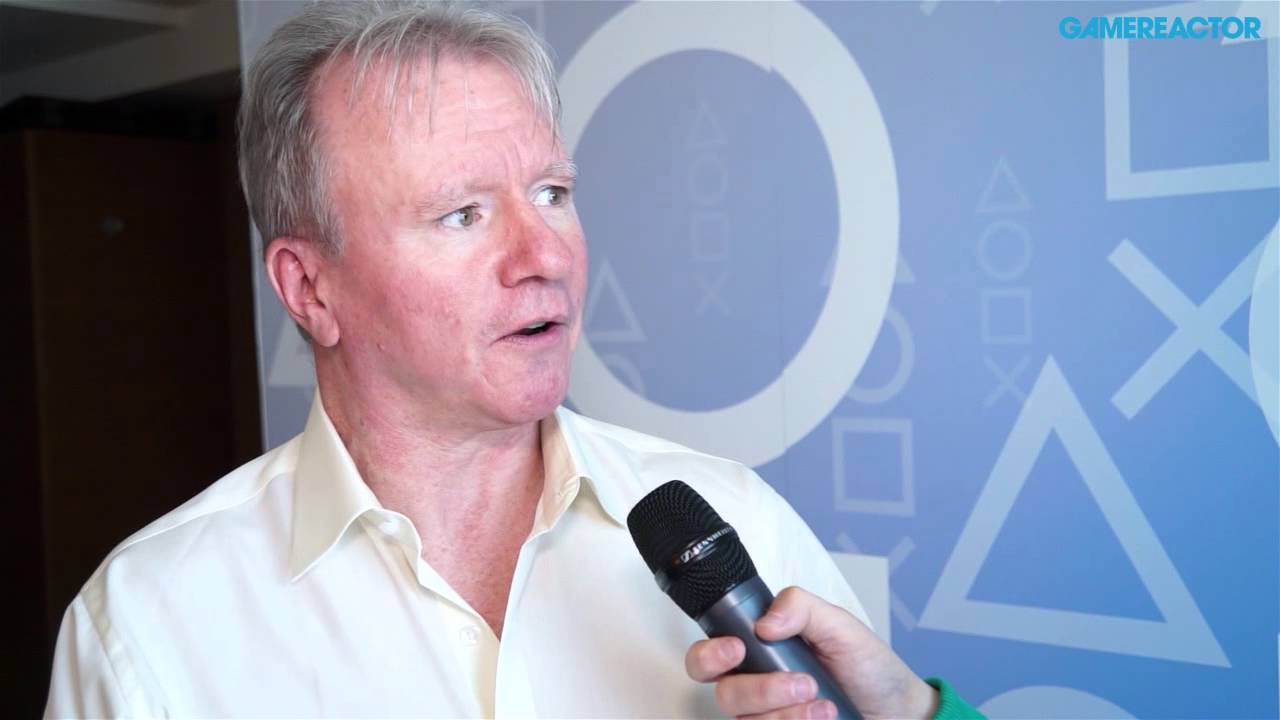 PlayStation VR factory production is being increased to keep up with demand
"Sony is expecting its PlayStation VR (virtual reality) headset to sell "hundreds of thousands" of units after its launch. And the company is ramping up production capacity to deal with the expected demand. The European president of the electronic giant's gaming division told CNBC.

PlayStation VR is Sony's first foray into virtual reality and needs to be linked to a PlayStation 4 to work. Sony is hoping the $399 device will help continue the strong momentum its gaming unit has enjoyed.

Jim Ryan, president of Sony Interactive Entertainment Europe and president of global sales and marketing at Sony Interactive Entertainment, told CNBC on Thursday that the company is expecting strong sales.

"We know from the data we have from pre-orders that the interest we have is significant," Ryan said in a TV interview, adding that at launch, sales will be in the "many hundreds of thousands"."
Furthermore, his comments definitely seem to hint that the PlayStation VR is being scaled up to satisfy demand. Of course, this suggests the headset itself is selling better than Sony expected. Also, early market projections put the PSVR at around 2.6 million this year. This despite the fact that it released nearly at the end of the year.
Let us know your thoughts about the PlayStation VR in the comments. Have you bought the PSVR kit? Let us know.