The virtual reality market is growing at a very fast rate and will probably be the highlight of the year 2016. New products are being launched, and some are yet to be launched. One of those is the much-awaited Sony PlayStation VR.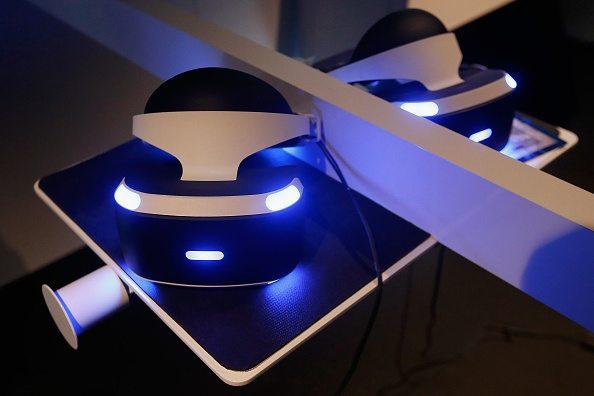 The price of the PlayStation VR has leaked out and suggests that the VR headset will not be much expensive. Actually, it is touted to be cheaper than the Oculus Rift. It has been reported that the PlayStation VR will be launched in June 2016. If the rumors are to be believed, then the VR headset will cost around 347 Euros, which is around 100 Euros cheaper than the Oculus Rift. It is being said that the headset will cost $500 in the U.S., which is again $100 cheaper than the Rift by $100.
But even thought the Sony PlayStation VR has the advantage of being cheaper, the overall user experience is said to be not as great as the HTC Vive and the Oculus Rift. The aforementioned VR headsets reportedly leave the PlayStation VR much behind in the competition. Firstly, the PS VR connects to the PS4, which is much lesser powerful when compared to the Oculus Rift connected to a high-end gaming PC with at least a GTX 970 GPU. Also, Vive and Rift offer a resolution of 1080 x 1200 per eye, while the PlayStation VR is limited to 960 x 1080.
It is also being said that there is a significant gap in performance between the Oculus Rift and Sony PlayStation VR. But having said that, Sony is trying to make the VR technology go mainstream, at least.