PlayStation Plus subscribers on PS4 gaming consoles brace yourselves as Sony has just revealed another blockbuster bonus title. Sony has just launched the Orcs Must Die: Unchained on PS4 this week combined with the PS Plus July 2017 bonus.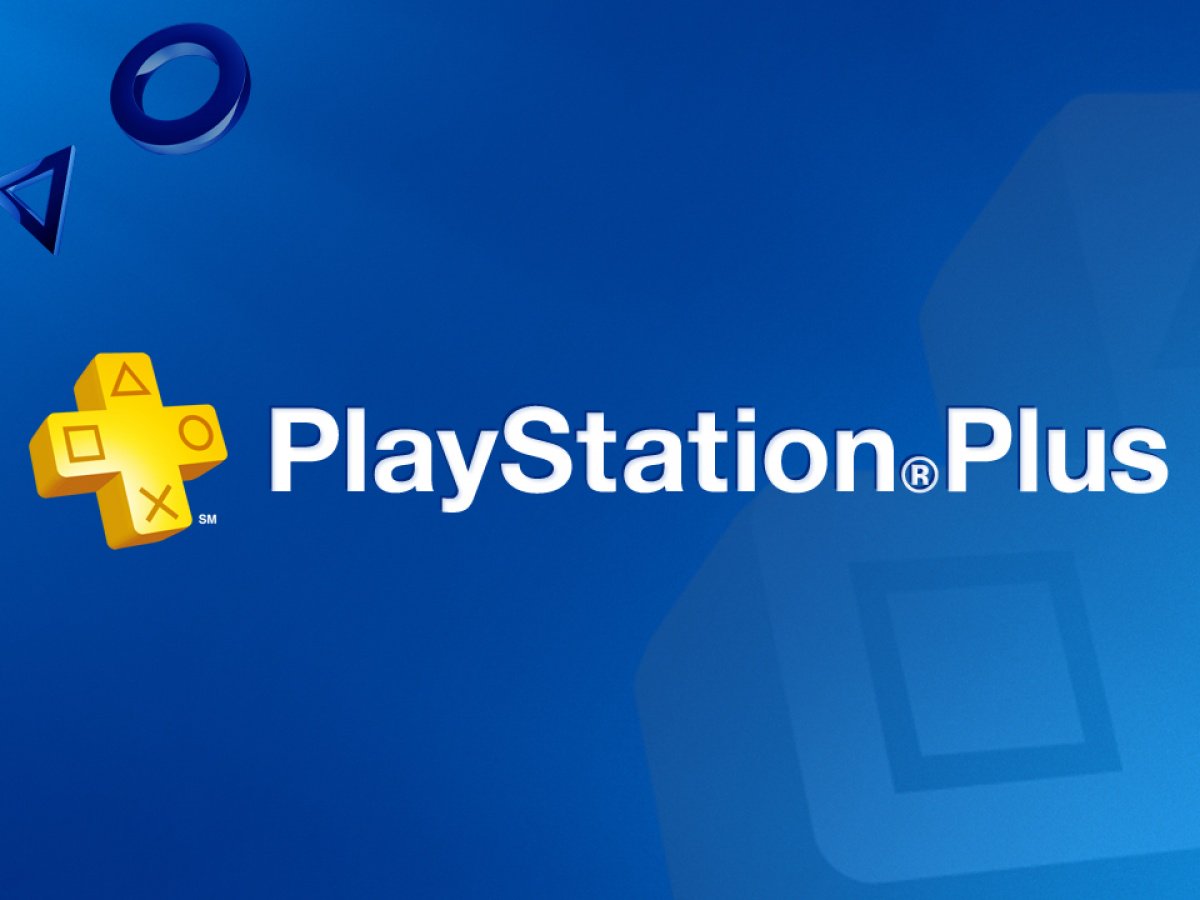 The developer, Robot Entertainment has also stated that after wrapping up the Beta and releasing the game on PC in April, they are thrilled to inform the fans that this masterpiece is now available on PS4 as well. the developer also mentioned that the game will remain available for free.
As disclosed by the developer, the Orcs Must Die: Unchained is a beautiful Tower defense video game. It offers a team-based (Three-player) play in which players are tasked to slay the enemies and monster hordes to defend their Rift.
The defense against the invading forces allows the players to have tons of collectibles such as Upgrades, Traps, Traits, and various other powerful items. Furthermore, the following Single-player and Online game modes will be available in the game.
Survival Mode, Sabotage Mode, Weekly Challenges, Endless Mode, etc. are all the modes that fans will have in the game. In addition, several other bonuses are specifically available for all the PS4 owners who download the game directly.
Also, all the PS Plus members, who will install the game can start it out with a special package of game currency. Various new Skins, consumables, and several other items are also available for them. According to the developer, this particular bundle is valued at $20. But it will be available for the PS Plus Members for free until August 17, 2017.
Some of the items in this amazing bundle include;
8,000 skulls 1,250 gold
Maximilian Lucky Tunic Skin
Gabriella Violet Vintage Skin
Dragon Guardian
100 Potions of Rage
100 Potions of Health
10 Scrolls of the Unchained
10 Scrolls of Slow
1-week Battle Pass
More news about the PlayStation Plus games is expected soon. It is also expected that two or three more games will be following shortly. At the moment, we've got this update and we'll keep you posted as soon as something new comes up. Stay Tuned.