PlayStation Plus is a subscription service that allows you access to certain features for your PlayStation 4, PlayStation 3, and PS Vita. The most important features are these: Online multiplayer on PS4. Free games each month. Game discounts. Last month included Lords of the Fallen, Journey, Prince of Persia The Forgotten Sands, Datura, Badland, and Amnesia Memories. We give our PlayStation Plus October 2016 Predictions.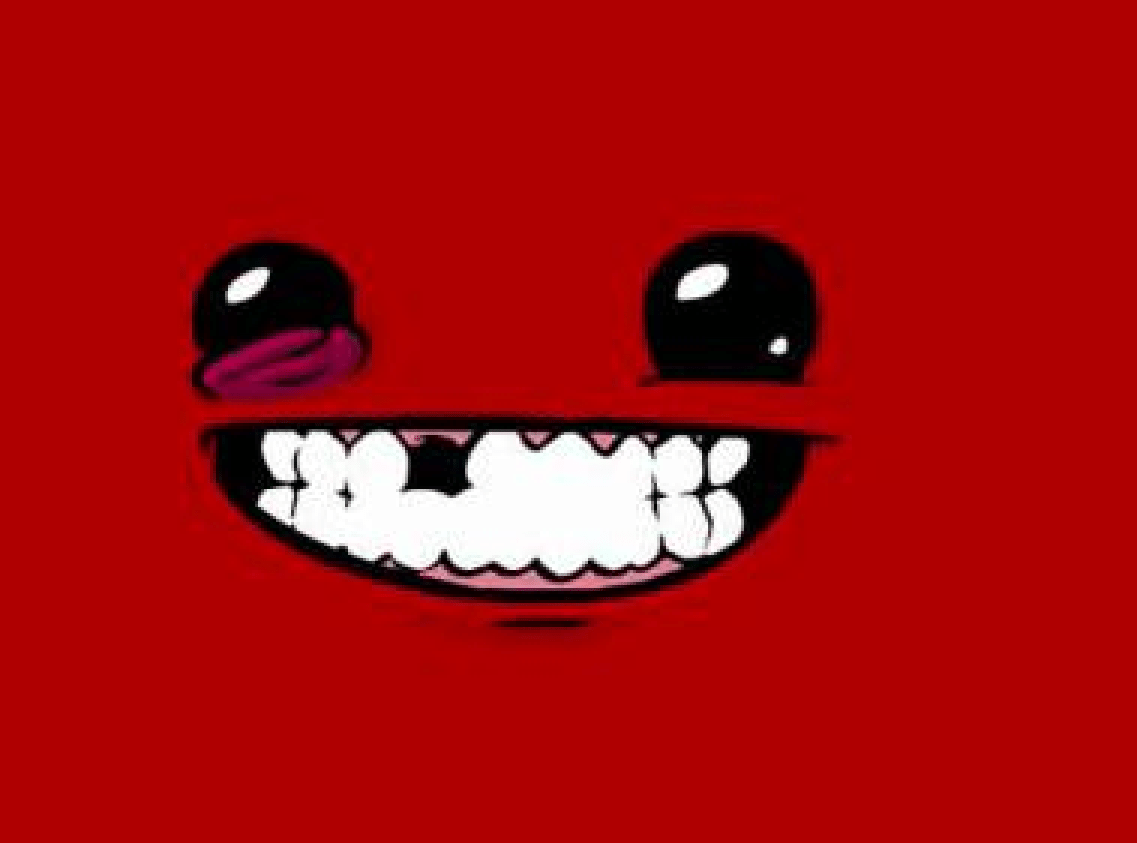 PlayStation Plus October 2016 Predictions – Knack
For reasons unknown and irrelevant, our little guy Knack gets bigger as he accumulates mystifying relics. The story combines goblins, mech and archaeology to bring a unique and unforgettable experience. It's a casual and enjoyable game, so there's no doubt we want it to be in the PlayStation Plus October 2016 list.
Blood Bowl 2
What happens when fantasy football is taken too far? Well, if you have played Blood Bowl 2 before you'd know. If you haven't then just wish the game is true according to our PlayStation Plus October 2016 Predictions. Rest assured, it's an enjoyable sports game with a mix of fantasy and rugby.
XBlaze Code Embryo
It's a visual novel for Sony Platforms set in the universe of BlazBlue by Aksys Games. It's the least expected to be true because very few people might actually know about it. However, we hope it is included cause it's a treat to play with exciting characters and story.
Rugby Challenge 3
The graphics are really good in this game. It is easily the best looking installment in the series. However, what got our attention most was the gameplay which is as close to real life rugby as possible. We really hope this becomes true as part of our PlayStation Plus October 2016 Predictions.
Attention:
Governments and ISPs around the World monitors their users' online activities. Reclaim your freedom with
ExpressVPN
and browse the internet with confidence.
Let us know what you think of our PlayStation Plus October 2016 Predictions. Stay tuned to MobiPicker. Not all of these predictions (or none at all) might turn out to be true so keep that in mind.