The much awaited PlayStation Plus March 2017 update has just been announced. The lineups for March 2017 has been revealed and will be released soon for Sony PlayStation 4, PlayStation 3 and PlayStation Vita. By the 7th of this March, the Plus games will receive their updates so to grab this offer make sure you have all the Plus March 2017 games with you.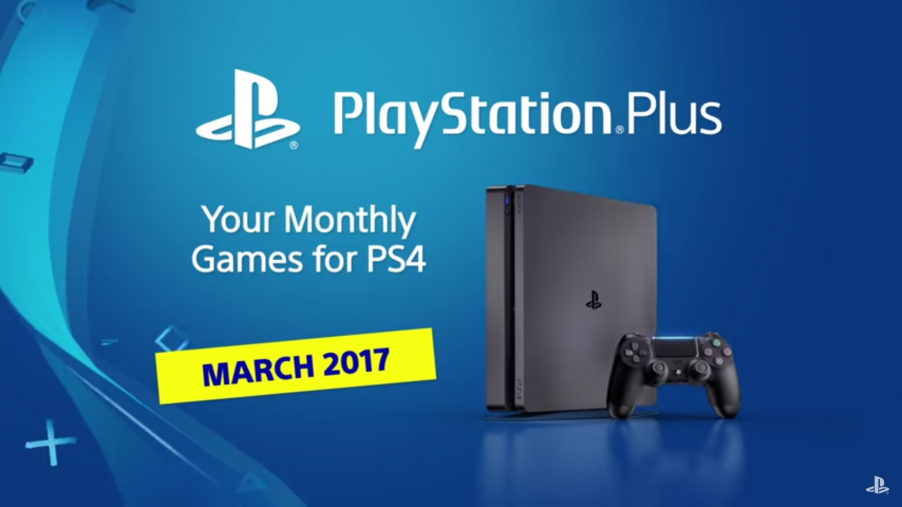 The list of updated PlayStation Plus March 2017 games includes the following games:
| | |
| --- | --- |
| Games | Updated For |
| Little Big Planet 3 | PS4 |
| Not A Hero | PS4 |
| Starwhal | PS3, PS4(cross buy only) |
| Anna- Extended Edition | PS3 |
| Ninja Senki DX | PS Vita, PS4(cross buy only) |
| TorqueL | PS Vita, PS4(cross buy only) |
| Disc Jam | PS4 |
| Tearway Unfolded | PS4 |
| Under Night: In Birth | PS3 |
| Earth Defense Force 2025 | PS3 |
| Lumo | PS Vita, PS4 (crossbuy only) |
| Severed | PS Vita |
Plus point with Sony's PlayStation is that the Plus games stay live for downloading for the upcoming 30 days. A useful advice, PlayStation users should download the PlayStation Plus February 2017 games before the March 7, the day when PlayStation Plus March 2017 update will go live.
Horizon Zero Dawn crash fix may be launched with PlayStation Plus March 2017 update:
Horizon Zero Dawn was first launched on PS4, it generated mostly favourable reviews. But the joy soon vanished when users were unable to watch the opening movie when they started the game. The reasons for this were attributed to a bug, and later Guerrilla Games reportedly started coding fix for this crash.
A Guerrilla Games post on Reddit said, "Following up on our message from yesterday, we are aware that a small number of users are suffering a crash during cinematic sequences when playing Horizon: Zero Dawn, most notably in the opening cinematic." They further said We are investigating the issue with the highest priority and in the meantime, we believe we have a potential, temporary workaround for users that play the game from Blu-ray disc. Please note that these steps may not solve the issue for all the users.".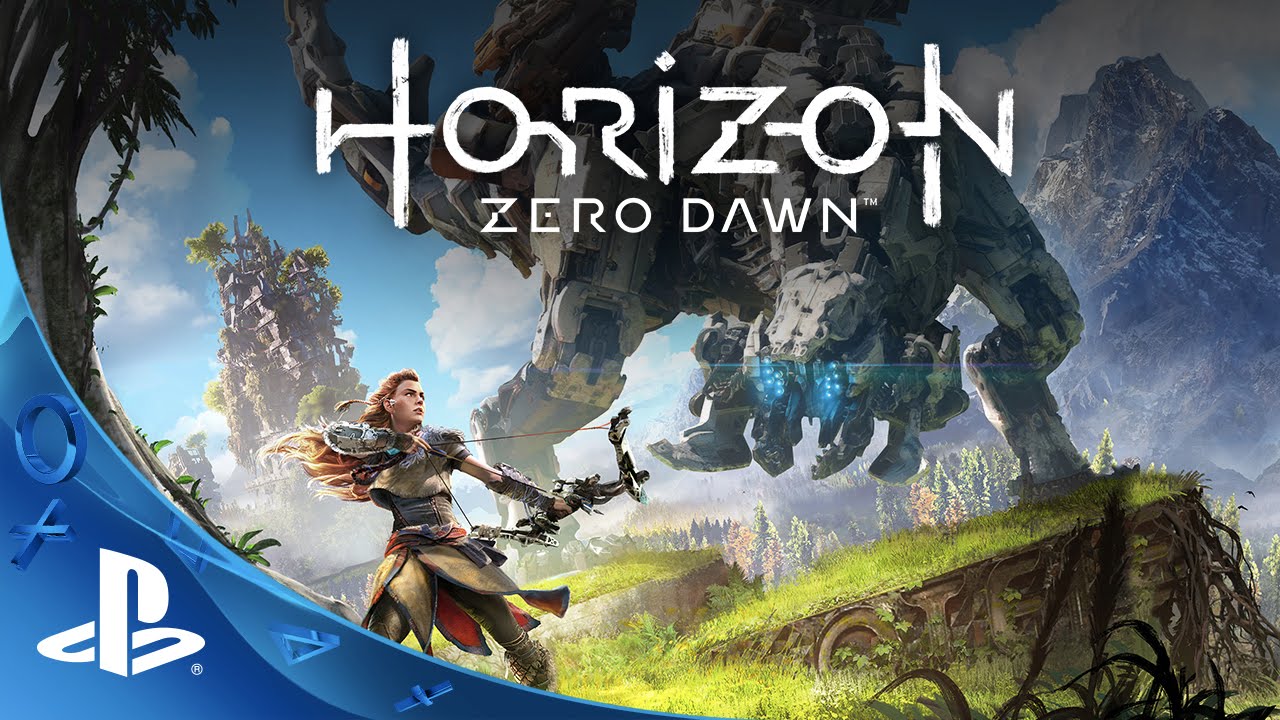 The workaround devised by Guerrilla Games, the developer of Horizon Zero Dawn is not that easy. To fix the game, gamers will have to follow the following steps:
Step 1: After you receive the Crash report restart your PS4.
Step 2:  Once your PS4 is initialized, leave the Game Disc in the PS4 for around 2 hours and leave your console idle.
Step 3: After leaving your PS4 idle and on for two hours start the game.
Step 4: Now the opening movie can be viewed by Menu>Extras>Intro Movie.
Battlefield 1 DLC
The Battlefield 1 DLC, They Shall not Pass is supposed to come out on March 14th for some selected users only, across all the three platforms on PS4, Xbox One, and PC. EA announced today, that with the DLC, they are going to launch another cinematic trailer of a battalion of the French army in action.
The new DLC for Battlefield 1 has got two separate dates of launch, one for premium pass owners which are going to come early on 14th March and the other for rest which will come online on 28th March. The new update will feature four new maps along with new modes and weapons.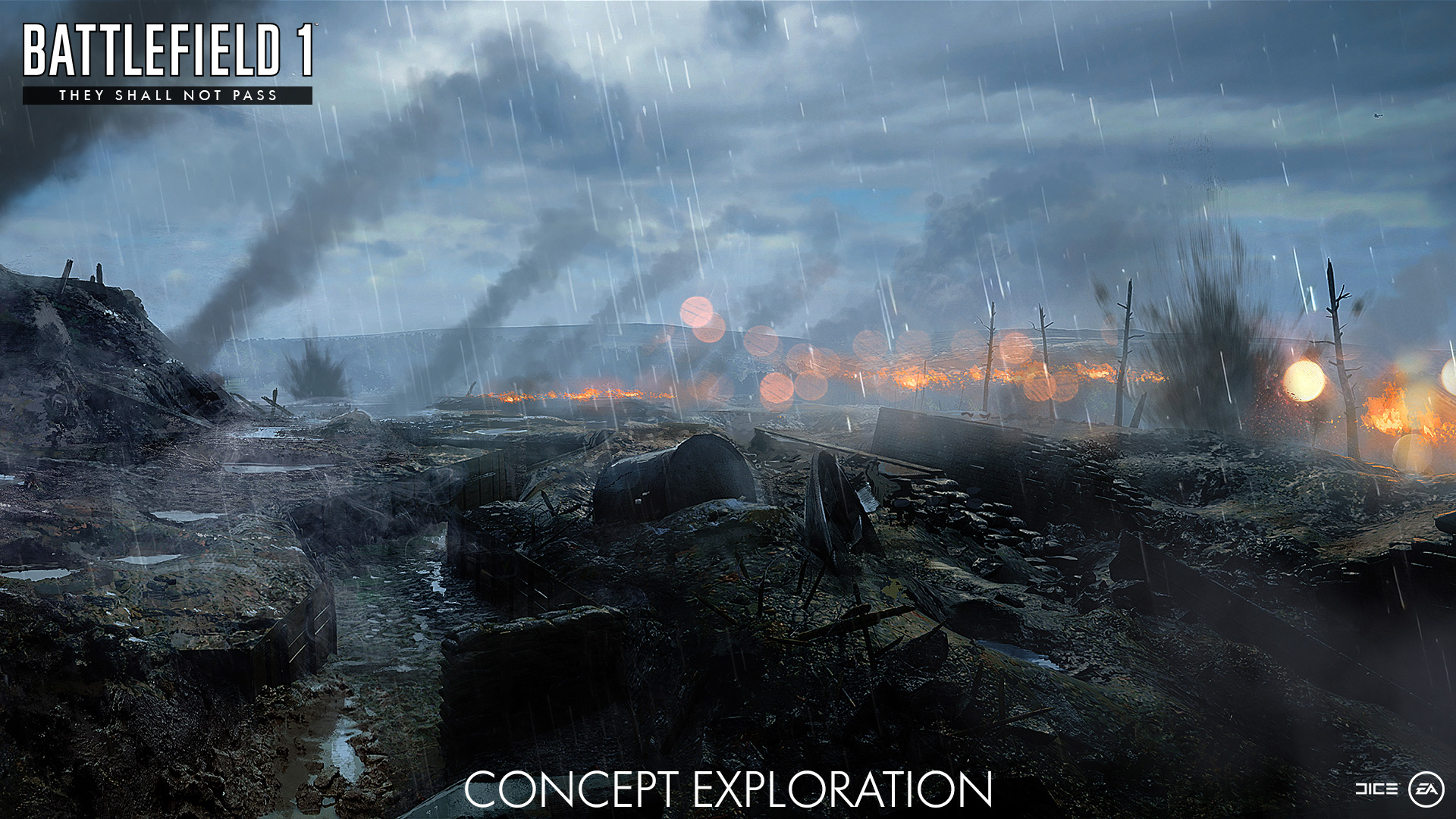 EA, the developer of Battlefield series, has also announced that "They Shall Not Pass", will be followed by three other DLCs in near future. They also revealed some info on all the three titles:
Battlefield 1: In The Name Of The Tsar – "Enter the biggest front of WW1 with the Russian Army. Ride in Galicia with the legendary Hussars during the Brusilov offensive. Partake in the skirmishes of the Albion assault in a freezing archipelago and fight in the snow covered ravines of the treacherous Lupkow Pass."
Battlefield 1: Turning Tides – "Participate in the amphibious warfare of WW1. Embark with the new destroyer into intense tactical naval clashes. Master the coastal class airship in the fierce interplay between land, air and sea. Engage in the daredevil Zeebrugge raid and storm the beaches in the first days of the Gallipoli offensive.
Battlefield 1: Apocalypse – "Go over the top in the most infamous battles of WW1. Conquer bitterly contested ground with brutal tools and unique weapons born out of desperation and deadlock. Never before have the nightmarish horrors of the Great War been closer as you descend into hell. Prepare to enter the Apocalypse."