PlayStation®Plus membership includes free games and online multiplayer on PS4™ systems. In December, PS Plus membership should include a AAA title as rumored. Active membership required to access PS Plus features and benefits. PS Plus is available to legal U.S. and Canadian residents with a SEN account who are 18 years or older.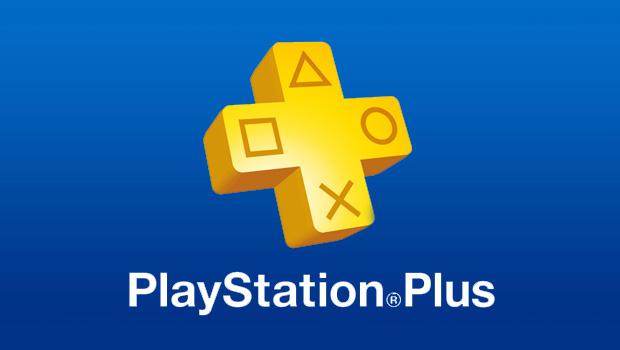 PlayStation Plus December 2016 predictions – Everybody's Gone To The Rapture
Everybody's Gone to the Rapture is a beautiful, heart-breaking journey into the end of the world. It's not a trash game it just caters to a certain type of gamer. Rapture is more of an artistic storyline driven game and it is definitely for those with patience for that type of thing.
Pumped BMX+
Pumped BMX+ is a fast-paced arcade BMX game full of tricks, stunts, and combos which originate from one of the most well-known BMX franchises in the world. Originally developed by one-man studio Yeah Us!, Pumped BMX + is all about tricks, speed, and skill. Players ride their way through increasingly challenging levels while pulling off crazy and impressive trick combinations. The game lets players choose their rider style and throw down their best stunts whilst racing through more than 500 challenges to reach the top of the leaderboards.
Just Cause 3
It is a stunning display of cause and effect, despite weak story missions and occasional technical problems. The story is bad but the gameplay is very well done. Wingsuiting around a base while being shot at by helicopters, planes and boats, dodging gunfire in the air, doing a flip into the chute and detonating C4 all while Rico snaps one-liners is as epic as a game ever can be.
Let us know your thoughts about our PlayStation Plus December 2016 predictions. Stay tuned to MobiPicker for more news and updates about PS Plus as well as Xbox Live Gold.