The coveted PlayStation Meeting 2016 is just a few hours away and we'll give you our predictions of what you can expect at the Sony PlayStation Meeting 2016. We have everything. From the rumored Neo and Slim consoles to the rumored Neo exclusive Red Dead Redemption Remastered.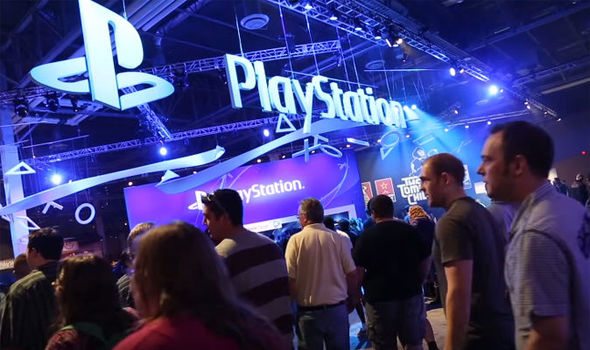 PlayStation Meeting 2016 is one of the most anticipated events this year
Rest assured this meeting is going to be all about hardware. We have a console coming up that is set to rival Microsoft's Xbox Scorpio. The specs are rumored to be less than the Scorpio in terms of raw power. We'll have to see the details from Sony to find out just how capable the new PlayStation Neo will be.
PlayStation Slim leaked recently. There were lots of Youtube videos of people unboxing the console. Leaked images of the PlayStation Neo which look average. It appears the console might just be a stepping stone for PlayStation 4 owners. However, it is yet to be confirmed whether Sony will devote more time to the new console and abandon the previous one entirely. We personally believe that should be compulsory.
Red Dead Redemption 2 or Red Dead Redemption Remastered?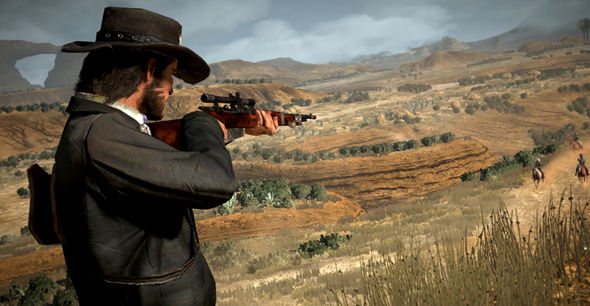 Rumors suggest the latter but we still have our hopes up for a sequel instead of an HD upscaling of the previous game. Many people interpreted Rockstar making Red Dead Redemption available to next-gen console owners through backward compatibility as a sign of the studios working on a remaster. However, we believe it might be a sign of the studios working for a sequel.
Will you be watching the PlayStation Meeting 2016? Let us know in the comments. We'll keep you updated with a new revelation that comes up before or during the PlayStation Meeting 2016. Stay tuned to MobiPicker.