Sony is always known for keeping its cards closed until the opportune moment. Same goes for the highly anticipated PlayStation 5 (PS5) without any saying. Sony hasn't disclosed anything about its upcoming console yet. Rumours from VR to 4K are already doing rounds.
A new set of rumours has surfaced which suggest that the new PlayStation 5 will come in two models. This news comes from Value Walk which is claiming that one model will have a disk-drive and will support stunning 4K contents while the other will have SSD for fast processing to focus on digital games.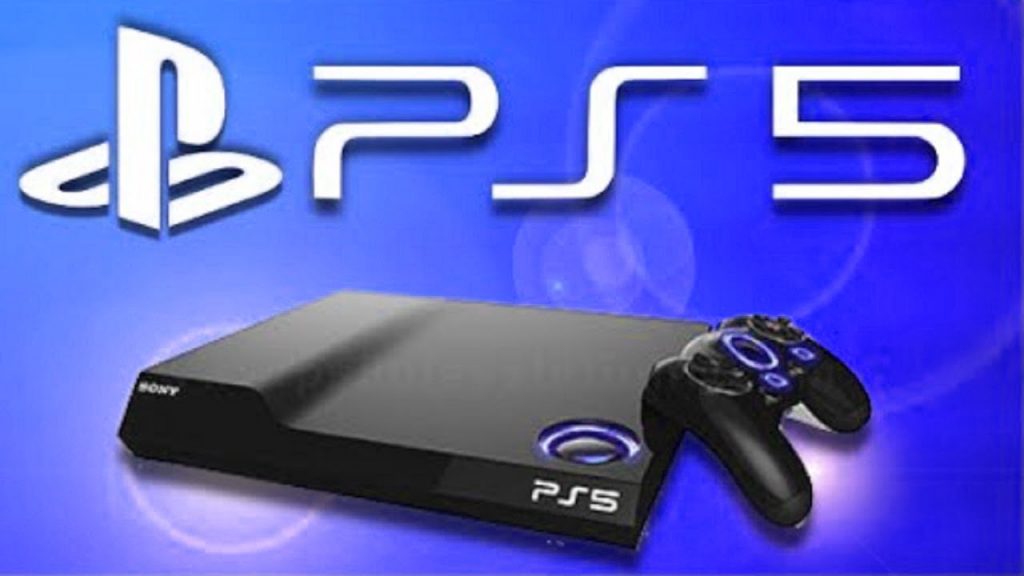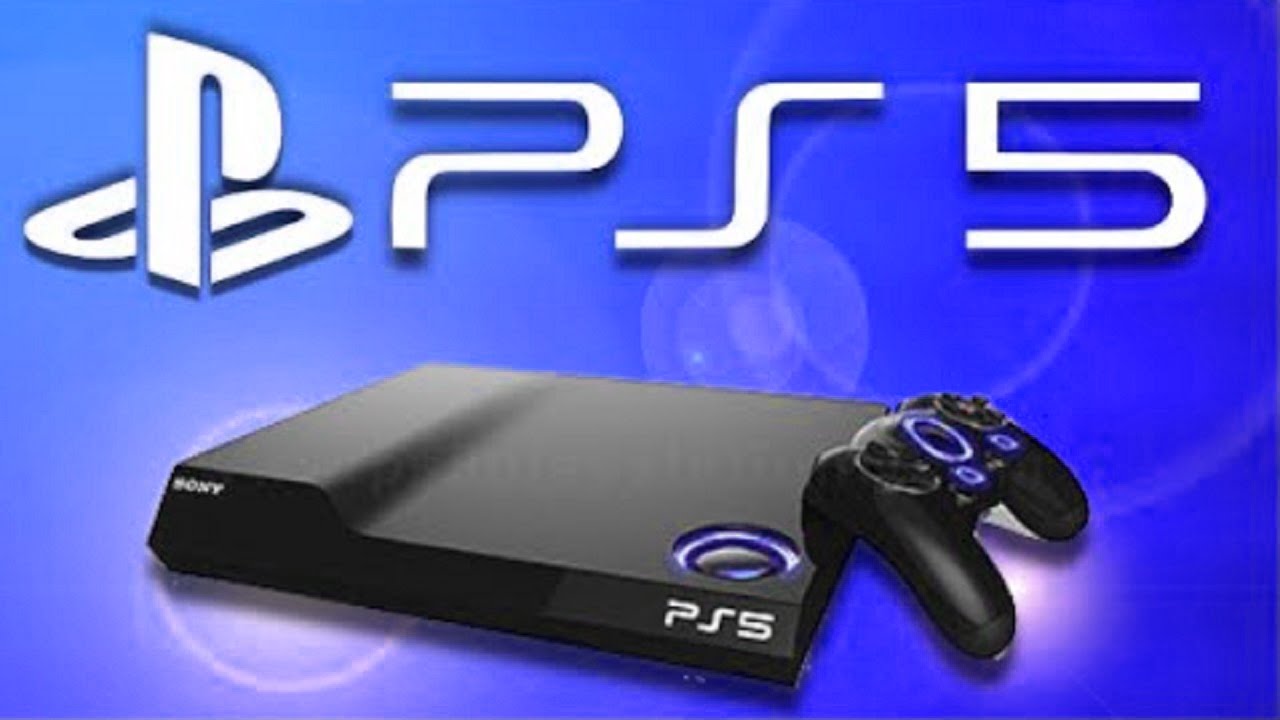 PlayStations always get a cut-throat competition from its arch rivals Xbox and to keep pace and it will undoubtedly like to have an edge over its competitors by introducing such cool features in its upcoming consoles. However, the PS 5 might still be a few years away considering the past time gaps between two consecutive PSs.
Lisa Su, CEO of AMD at the CES 2016 said, "The consoles work on a five to seven-year strategy, that's the lifetime for these consoles" and "Without talking about any particular party's console; there will be opportunities to cost-reduce".

She further added, "Consoles tend to be very sensitive to price point, we see that as the price comes down console [sales] volume goes up, and that will afford an opportunity to do that in this cycle".
As far the speculation goes the new PS 5 will be very compact and portable. Analysts believe an SSD storage will replace the current HDD which will make the console much faster and quieter. Wireless charging, PlayStation VR, 4K or even 8K support, open-source OS, integration with Facebook, Twitter and other social media platforms, improved Store and lot more other cool features are being speculated and expected.
Let's keep our fingers crossed and our hopes high as there is still, at least, few years before this device is expected to make an appearance and when it does we truly hope that it will take the console market by storm.