The hype train is chugging along for the rumoured PlayStation 4K (or if you'd prefer, PlayStation 4.5), and after reports from Kotaku and Eurogamer, we now have a report from Wall Street Journal stating that the console upgrade is indeed happening, and that we'll see an announcement for it even before PlayStation VR releases.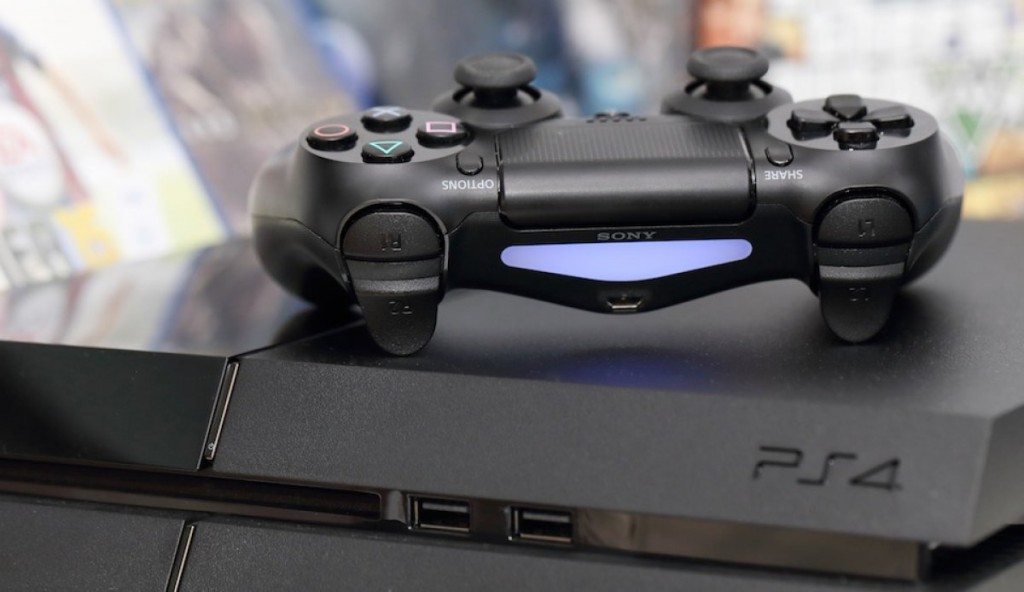 According to what appear to be strongly substantiated rumours, Sony is working on a more powerful version of the PlayStation 4 that will be capable of outputting 4K content and will have virtual reality support out of the box. This move is relatively unusual for a home console, but similar strategies have been used by Nintendo for their handheld consoles, for instance, the recent New Nintendo 3DS.
The Wall Street Journal report goes on to state that the announcement for this upgraded version of the PlayStation 4 will take place before the release of PlayStation VR in October (making an E3 announcement very likely). This new version of the PlayStation 4 will offer "ultra high-definition resolution graphics" and "higher-end gaming experiences". The system will, however, share its library with the existing PlayStation 4.
Microsoft has also expressed interest in possible upgrades for the Xbox One console, making this a very interesting console generation. What do you think about the PlayStation 4K? Let us know in the comments below.