After being under beta testing for quite some time, the firmware update version 5.00, aka NOBUNAGA, has been released for the PlayStation 4. This is a big update for the range of consoles and includes a number of big feature updates and improvements. The update weighs 374.7MB and is a mandatory one.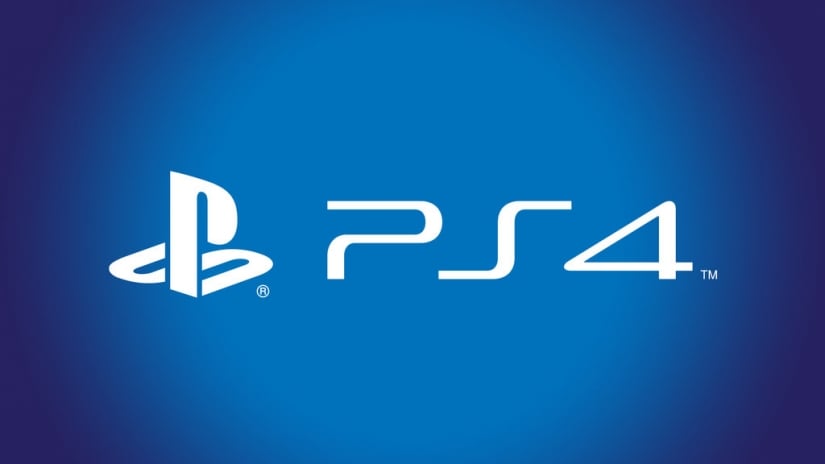 Among the long list of features, probably the biggest one is the ability to form teams, which will have their own names, profiles, and logos. A team can have a maximum of 100 people and an individual can be a part of up to 60 teams. The PS4 5.0 update also allows you to now follow anyone instead of just the verified accounts.
Messages on the PlayStation 4 has been overhauled with the new 5.0 firmware update and now offers a bunch of new features. If anyone sends you a music file via Messages, you can now click on it to start playing it directly. Apart from this, the links shared as a message will also display a small preview before being opened in the browser.
The most annoying things are the notifications that pop up even when you are busy watching films or TV. Not anymore, as the update also gives you an option to turn off the notifications while watching media. With that, you can also choose if you want the details to be displayed in notifications and also change the colour of the pop-up notifications.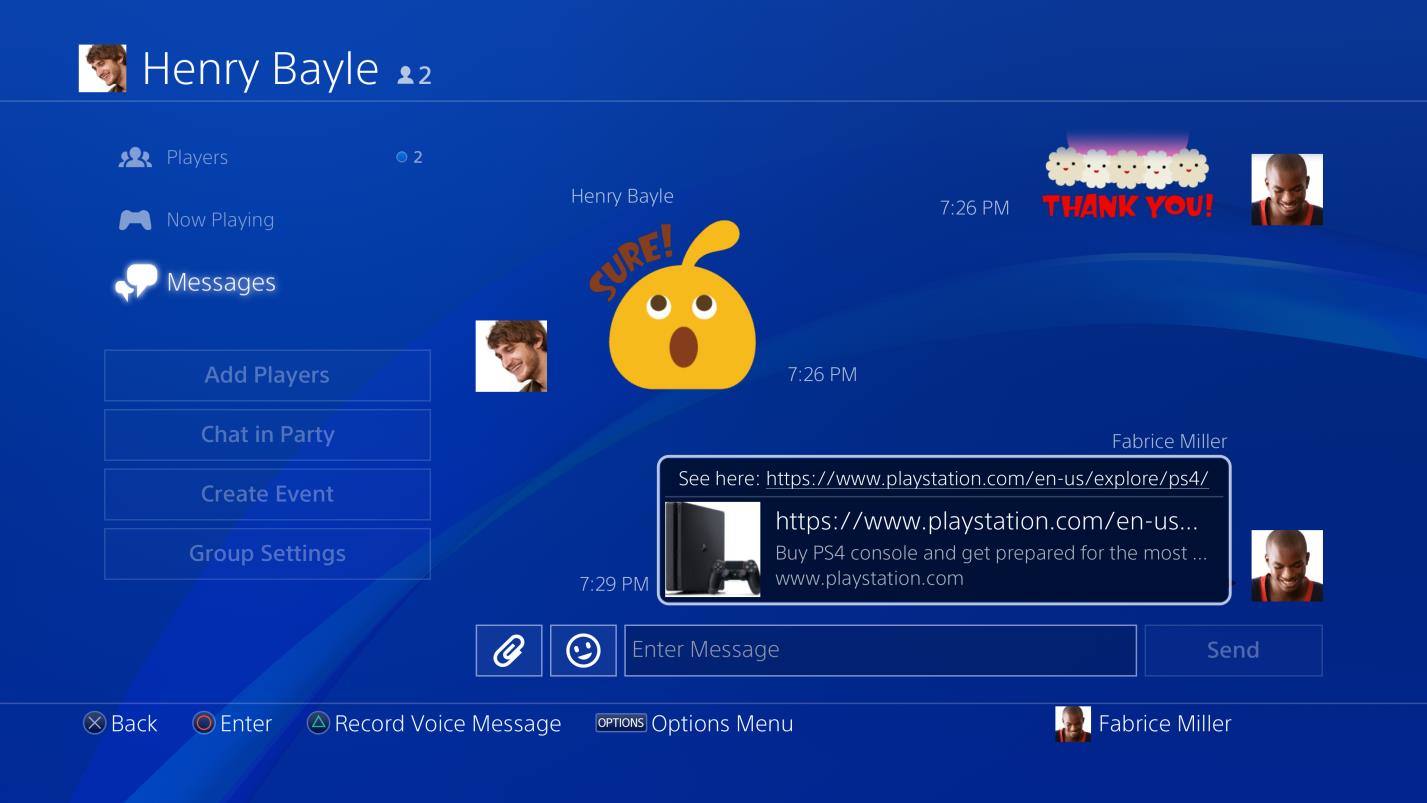 PlayStation 4 Pro has got the ability to broadcast on Twitch at 1080p 60 fps. And while you're broadcasting your PSVR gameplay, the comments will appear on the headset screen itself. Quick Menu has also got an update and has gained the ability to check the download progress, see new invites, an option to leave the party, and even see the current playlist playing on Spotify. A clock has also been added.
Parental control and managing family member is a breeze to do now. As a family manager, you can add up to 7 family members and the adults in the list can adjust the parental control options for the children. You have complete control over what the minors in your family can play on the PS4 and how they consume the online content.
These are just a few major features that the PlayStation 4 update version 5.0 brings to the console. You can find all the details of the update on the official website of PlayStation. As we mentioned earlier, the update is a mandatory one and you have to install it before doing anything. The update should start automatically as soon as you start your PS4 console.