Latest system software update is here. It will provide a streamlined interface and more ways to personalize and share your experiences. Here we will give you all the details about the upcoming PlayStation 4 update 4.0.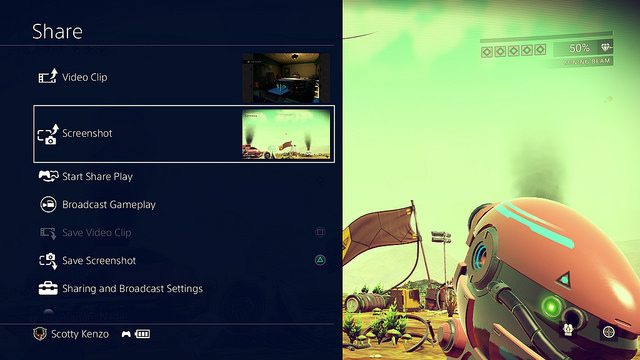 PlayStation 4 Update 4.0 brings a new and improved interface
It has a new look and improved notifications. "What's New" has an updated layout that allows you to interact with posts much quicker.
Brand new system backgrounds
Personalize your interface with brand new system backgrounds. This will definitely shake things up a bit and make your experience more refreshing.
You can now organize content using folders
Organize your content using folders in the Content Launcher and Library. Give your folder a name and then select which games you want in that folder. This easy and modular approach will allow you dive into any game you want much quickly. You can sort and delete content in your folders.
Live details now more relevant
Live details will now give more information related to your games.
Improved library
Get to the games you want in an instant with the new sorting options in the library. The Purchased content tab in your libraries will show all of your owned content. Another tab will show all the content you have installed. The search option will give you quicker access to the game you want to play.
Quick Menu
Press and hold the PS button to reveal the new look Quick Menu. You can customize your own menu by making sure what kind of options are available to you when you start up Quick Menu.
Updated Share menu
Sharing has never been easier with the updated share menu. During gameplay, simply press the share button to start a live broadcast or share videos to your social media. Twitter videos can now be as much as 140 seconds. Share screenshots directly to a community wall.
Customize your profile
Stand out in the community by customizing your profile. Add a background photo and change the layout colors.
Let us know what you think of the PlayStation 4 Update 4.0.