Microsoft may be determined on releasing their rumoured new console, Project Scorpio, in 2017. Sony, however, is likely going to go ahead with their more powerful edition of the PlayStation 4, codenamed 'Neo', right this year. This news comes to us from Eurogamer, who have several insider sources indicating to them that the PlayStation 4 Neo will launch this year.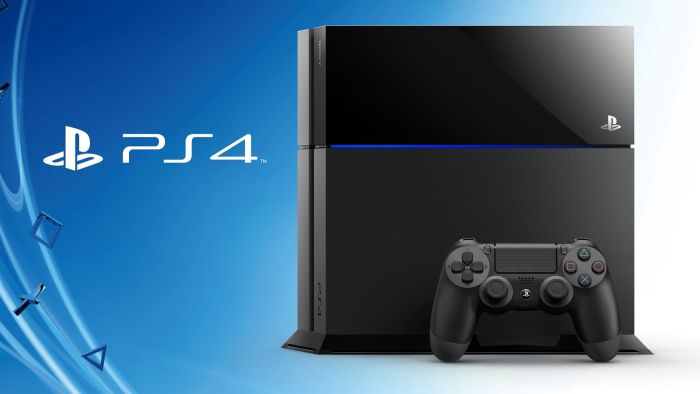 While this news is not all that surprising, it does quell any doubts left by the console not appearing at E3 this year. There are still a few more events left for Sony to perform their big reveal at (if they decide to announce it at an event at all). If released this year, the console will be the first console out of the Big 3 to be released in the near future: overtaking both the Nintendo NX and the Xbox One Scorpio.
It should be interesting to see what the PlayStation 4 Neo brings to the table: while rumours are that it might focus on bringing 4K gaming like Scorpio, it could really just target 1080p again and offer higher framerates and better graphical effects with higher processing power. Without the specifications of the console known, it is difficult to comment.
What do you hope for from the PlayStation 4 Neo? Let us know in the comments below.