Farming Simulator 17 is developed by Giants Software and published by Focus Home Interactive. In the game, your main objective is to farm and make money. That's it, there is no storyline or anything like that. Just you and your farming equipment. So, given that, you won't be surprised to know that the game also has tons of mod support. Also, PlayStation 4 Mods support will be available for the game.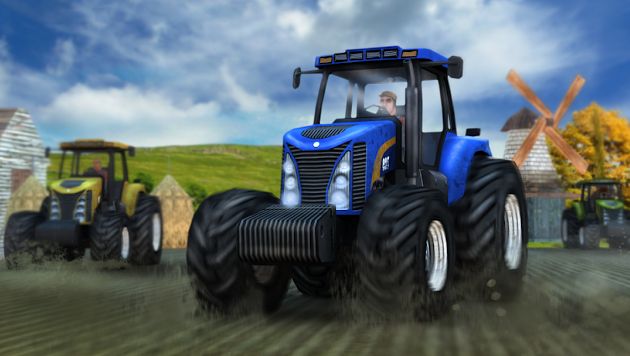 PlayStation 4 Mods confirmed for Farming Simulator 17
The news comes right after that of Fallout 4 and Skyrim Remastered mods not coming to the PlayStation 4. We don't exactly know what happened to cause the breakdown between Bethesda and Sony. Bethesda had this to say on its website regarding the controversy.
"After months of discussion with Sony, we regret to say that while we have long been ready to offer mod support on PlayStation 4, Sony has informed us they will not approve user mods the way they should work: where users can do anything they want for either Fallout 4 or Skyrim Special Edition.

Like you, we are disappointed by Sony's decision given the considerable time and effort we have put into this project, and the amount of time our fans have waited for mod support to arrive. We consider this an important initiative and we hope to find other ways user mods can be available for our PlayStation audience. However, until Sony will allow us to offer proper mod support for PS4, that content for Fallout 4 and Skyrim on PlayStation 4 will not be available."
However, the arrival of Farming Simulator 17 with PlayStation 4 mods support has clearly shocked us. Bethesda still says it wants to try to bring mods on the PlayStation 4 but there is no update yet.
Stay tuned to MobiPicker for more PlayStation 4 mods news and updates.