For the uninitiated, PlayStation Now is a cloud gaming service developed by Sony. PlayStation Now allows gamers to pay for access to a selection of PS3 titles via subscription. Users can also access the titles on a per-game basis. The platform includes 500+ games, including PlayStation exclusives, acclaimed masterpieces, indie gems and more. What's more – new games get added every month! With PlayStation Now, gamers get to play several titles on Windows PC. But until now,  PlayStation Now game streaming service only included PS3 titles. That's all set to change now, according to a recent blog announcement.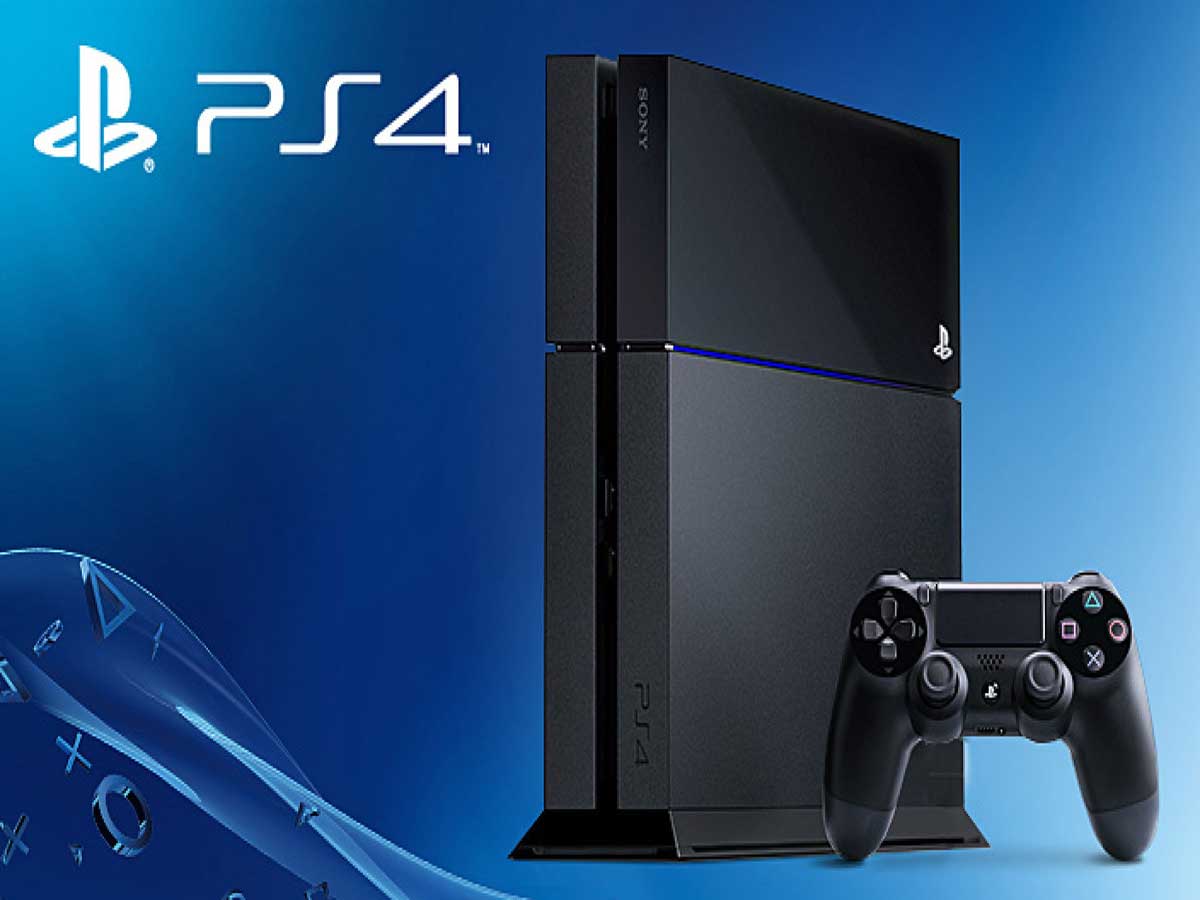 PlayStation 4 Games now available on PC via PlayStation Now
Brian Dunn, Senior Marketing Manager, PlaySation Now, in a blog post, has confirmed that PlayStation Now library now includes PS4 games. With the addition of PS4 games, the library now reaches 500+ games – a massive range of games to explore and play. And the best part – one subscription is all you need to access 500+ games at the push of a button. You can play either on your favorite PS4 or on a Windows PC.
PlayStation has also announced that it's bringing back the $9.99 intro offer for the first month for new subscribers and $99.99 for 1-year subscription. That translates to less than $9 a month for a full year of on-demand access to the whole library of PS4 and PS3 games.
"With PlayStation exclusives like Killzone Shadow Fall and The Last of US, hit blockbusters such as Red Dead Redemption and Batman Arkham City, indie games like Journey and Broken Age, and many more, the PS Now library really has something for everyone" says Brian Dunn
Here's the full list of all the new PS4 games available as of today on PlayStation Now, as outlined in the blog post –
Killzone Shadow Fall
God of War 3 Remastered
Saints Row IV: Re-Elected
WWE 2K16
Tropico 5
Ultra Street Fighter IV
F1 2015
Darksiders II Deathinitive Edition
Evolve
MX vs ATV Supercross Encore
Resogun
Helldivers
Broken Age
Dead Nation: Apocalypse Edition
Grim Fandango Remastered
Akiba's Beat
Castlestorm Definitive Edition
Exist Archive: The Other Side of the Sky
Nidhogg
Super Mega Baseball
Also check: Best Video Players for Windows