This year's E3 might be one of the most rumour-filled ones yet, with leaks all over the place. There's also a number of pre-E3 announcements by companies already, as if they're all paranoid of leaks on E3 days. Sony will be announcing games and more for the PlayStation 4 at their conference, which is scheduled to start at 6 PM PST on June 13th. The PST stands for PlayStation Time, obviously (no it doesn't). What do we expect from the conference? Here's what.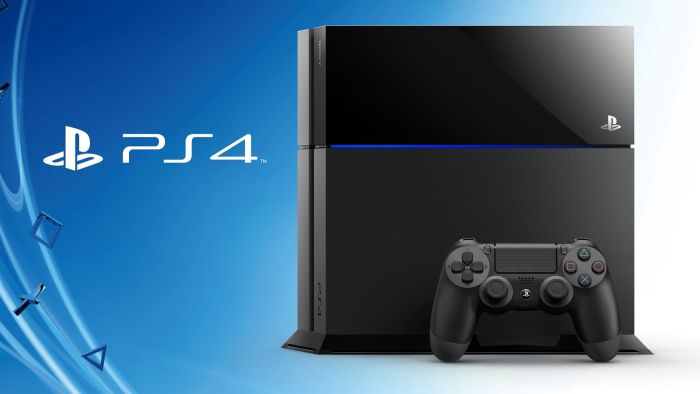 PlayStation 4 Neo is the absolute talk of the town. This is the supposedly much more powerful version of the existing console, which has also been called the PlayStation 4K for its rumoured 4K capabilities. Multiple sources on tech news sites have confirmed not only its existence, but also its release date: some time in either August or September. We expect this to be the highlight of the show, and it might come up early in the conference, so that Sony can show off games with advanced graphics capabilities for the remainder of the conference.
The Last Guardian release date would be nice. That game has been in development since 2007 and was announced at E3 2009. 6 years later, the game was finally reintroduced at E3 2015, one of the biggest announcements in Sony's bag, alongside the Final Fantasy VII Remake and the Kickstarter for Shenmue 3. We haven't seen much of the game since, and Sony will have to make sure they bring the game to E3 again next week. Considering the game is scheduled to release this year, it would be nice to hear of an actual, official release date. That is, unless the game has been delayed into next year.
God of War 4 is most likely happening, if rumours are any indication. A set of concept art leaks were caught in circulation at NeoGAF, and Polygon has separately confirmed that the concept art is legitimate. The game, which we're calling God of War 4 out of convenience, will have a bearded Kratos deal with the Norse mythology. Needless to say, there will be lots of calm, rational discussions to be had: along with an axe.
Let us know what you expect to be announced or revealed at E3 this year in the comments below.