With the announcement of Pixel and Pixel XL, it was only a matter of time before the Pixel Launcher would be widely available for Android smartphones and tablets. The latest and greatest APK file of Pixel Launcher is available on Play Store, but there are some things that you should be informed about before you start to download it for your smartphone. If you don't own a Pixel or a Pixel XL, then you'll be missing out on a lot of features that are present for these stock-running Android phones.
Another reason why this is possible is because both the devices are running Android 7.1 right out the bat, giving them access to a ton of features in the process that most phones will not gain access to for a long period. Another thing that you should know is that Google is not going to be presenting all of the features of the Pixel Launcher in one go, so you should assume that these updates are going to appear in future APK updates.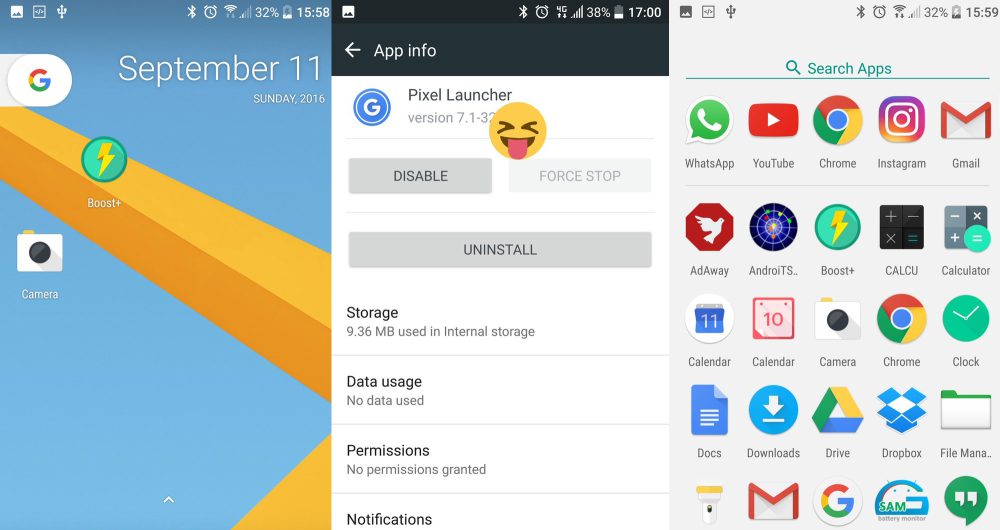 For now, if your smartphone or tablet is running Android 5.0, then you'll be able to run Pixel Launcher on your device. Trouble is that it is not the spacing that's going to cause problems but the software update. Lots of smartphone and tablet owners will not be able to get their hands on the latest launcher because they are running outdated software on their devices. They can get around this limitation by rooting their smartphone or tablet and installing a custom ROM, but to be honest, it is quite a painful process altogether. The best thing to do would be to invest in a device that's running the latest OS and update your device to run the Pixel Launcher.
If you have the available funds and if you're a die-hard Android fan, then you should try purchasing either the Pixel or the Pixel XL. If you want to download the APK file right away, you can visit APK mirror.