'Pirates Of The Caribbean: Dead Men Tell No Tales' (or simply 'Pirates Of The Caribbean 5') has finally crossed a wonderful business of $500 million at the global box office and the good part of it is that here is not the end of it.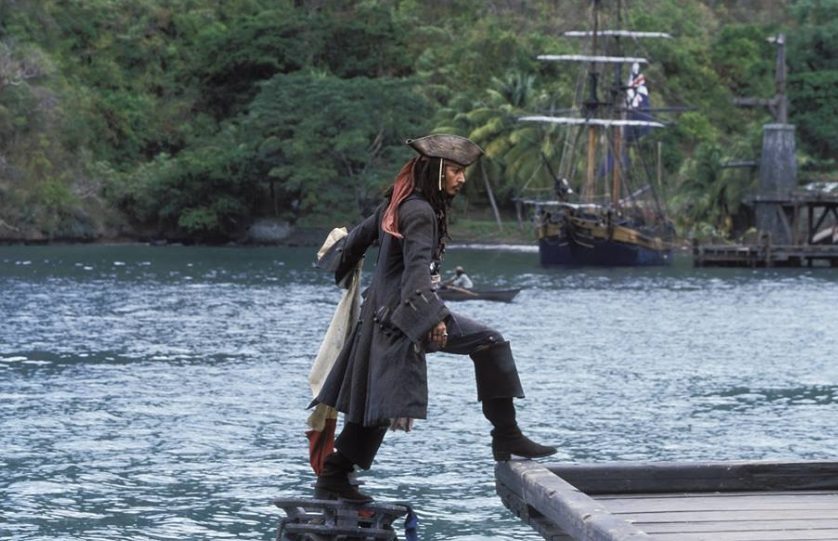 According to Screenrant, 'Pirates Of The Caribbean 5' earned $386.6 million in the international market and it has made $114.6 million domestically. The global earning of the film now exceeds $501.2 million which is not at all a bad deal. While the third and fourth sequels did not perform at that expected level, the fifth sequel has a plenty of new things altogether that has brought this success at the global box office.
China is always a known profitable destination for the Hollywood movies and 'Pirates Of The Caribbean 5' has made a business of $142.6 million, $28 million more than its domestic market. On the other hand, the recently released fifth movie of the franchise has earned $15.2 million in France, $16.7 million in the United Kingdom, $17.9 million in Korea and $30.6 million in Russia.
Variety reports that massive earnings of the movie have pushed Disney past $2 billion in international grosses for 2017. The movie has landed in third with $21.6 million this weekend at the domestic box office, behind the newly released movies 'Captain Underpants' and 'Wonder Woman.'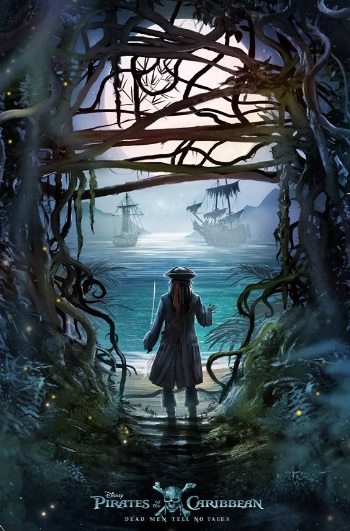 For those who have not yet watched 'Pirates Of The Caribbean 5,' your favorite Johnny Depp has reprised the role of Captain Jack Sparrow, the same role that earned him an Oscar nomination for the original movie. Keira Knightley and Orlando Bloom has reprised their roles after moving out in the fourth sequel. Javier Bardem, Brenton Thwaites, Kaya Scodelario, Kevin McNally David Wenham and Geoffrey Rush are also back in the movie.
Stay tuned with us to get latest updates on the movies.