Sony hasn't been doing well in the market when it comes to profits, even though Xperia smartphones are no less than great. The latest flagship from the company, the Sony Xperia Z5, is a popular phone and has got a considerable number of variants. The rumored Sony Xperia Z6 flagship is still a few months away, so the company decided to play around with its existing flagship lineup. Sony decided to give the Z5 a new color scheme to freshen up things a bit. The Pink Sony Xperia Z5 has finally gone official.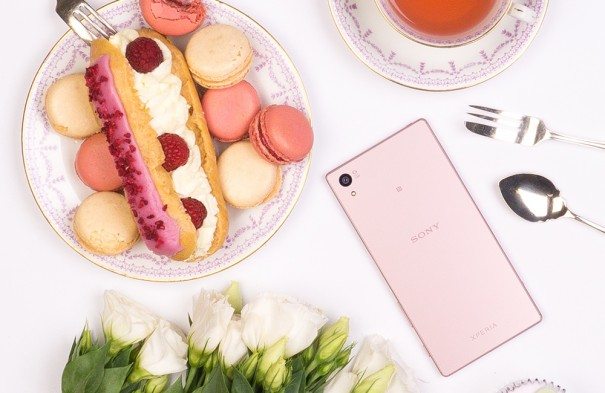 Sony has unveiled the Pink colored Sony Xperia Z5 today. The device was being teased by the company in the previous few days. Some rumors had suggested that this might be a new device altogether. But considering the fact that there were no rumors or leaks about any new Xperia device earlier, a launch without leaks seems quite impossible. So it had to be the Z5.
The new Pink Z5 was announced in an official blog post. Sony said,"The new variant uses the same frosted glass finish as the existing phones and combines this with a light dusky pink color palette designed to provide a natural complement to the existing green, white and black options."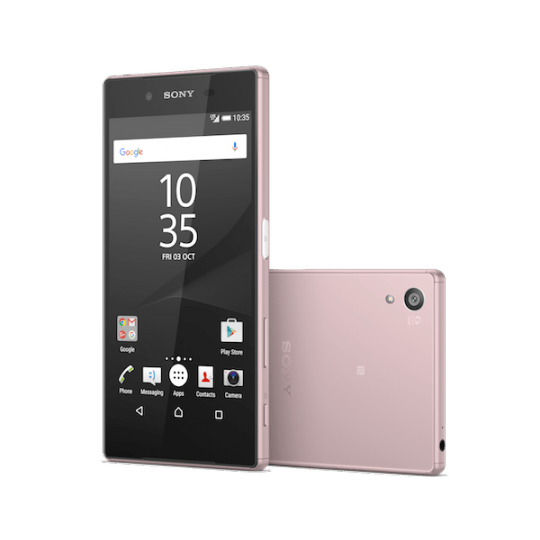 The Xperia Z5 Pink will go on sale from the next month, that's February. However, the company hasn't revealed the price for the handset, which we think should not cost a premium over the base Z5 variant. We also don't know whether this new color will reach all the markets where the Z5 is currently selling in.
Sony is also expected to release the Xperia Z6 this year, possible by mid-2016. The new flagship will be seen flaunting four different variants will display sizes between 4-inch to 6.4-inch.