If you are one of those Android smartphone users who spend a lot of their time on their phone browsing and playing with the gallery, then not all of you must be happy with the stock gallery app. Also, many of the gallery apps provided in different customized UIs do not provide many features for the convenience of the users. However, the gesture-based Piktures app has been a hit among Android users, which is why it has now got a successor. Piktures 2.0 has finally been released and is now available to download for free.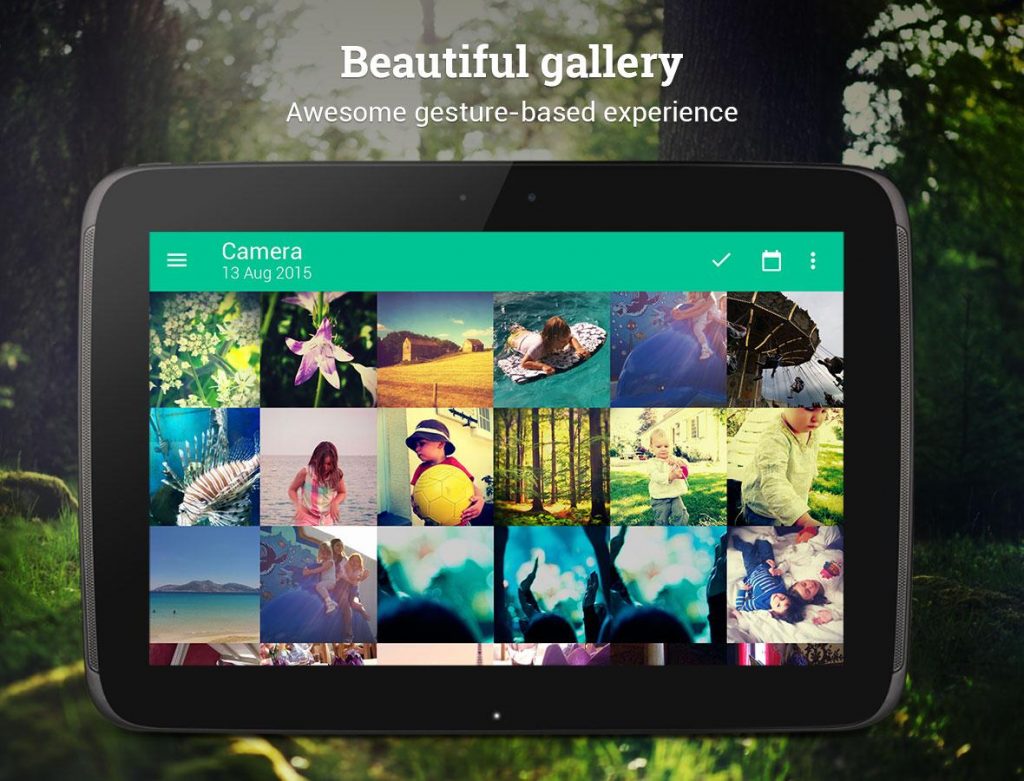 For those who don't know, Piktures is the first gallery app for Android to be based on gestures, and it helps you manage your videos and photos like never before. Piktures 2.0 is free, simple, fast, and void of any ads. The interface is snappy and the swipe-and-slide method is just lovely. You can sort your items on the basis of date using a graphical calendar, location, and much more. You can PIN-protect your personal items and also hide them. It has an inbuilt video and GIF player and offers direct access to camera apps. All the features cannot be explained here, but the Piktures Android app is simply amazing. It also allows Chromecast beaming.
With the new update, Piktures is now on version 2.0 (287) and the file size weighs 10.46 MB. You need to be on Android 4.1 or above to install this app. This is a must-try gallery app for Android phones and tablets. You can get it for free from the Google Play Store or mirror sites.