The confusing and meaningless yet addictive song 'PPAP' (Pen-Pineapple-Apple-Pen) is finally getting some meaning to it. No, the makers haven't released an explanation behind the lyrics or the making of the song. The music video has gone so viral that it is taking the world by storm. Made by Piko-Taro aka DJ Kosaka Daimoau, the song has got more than 120 million hits on YouTube. The latest news is that PPAP has made it to the Billboard Hot 100 chart.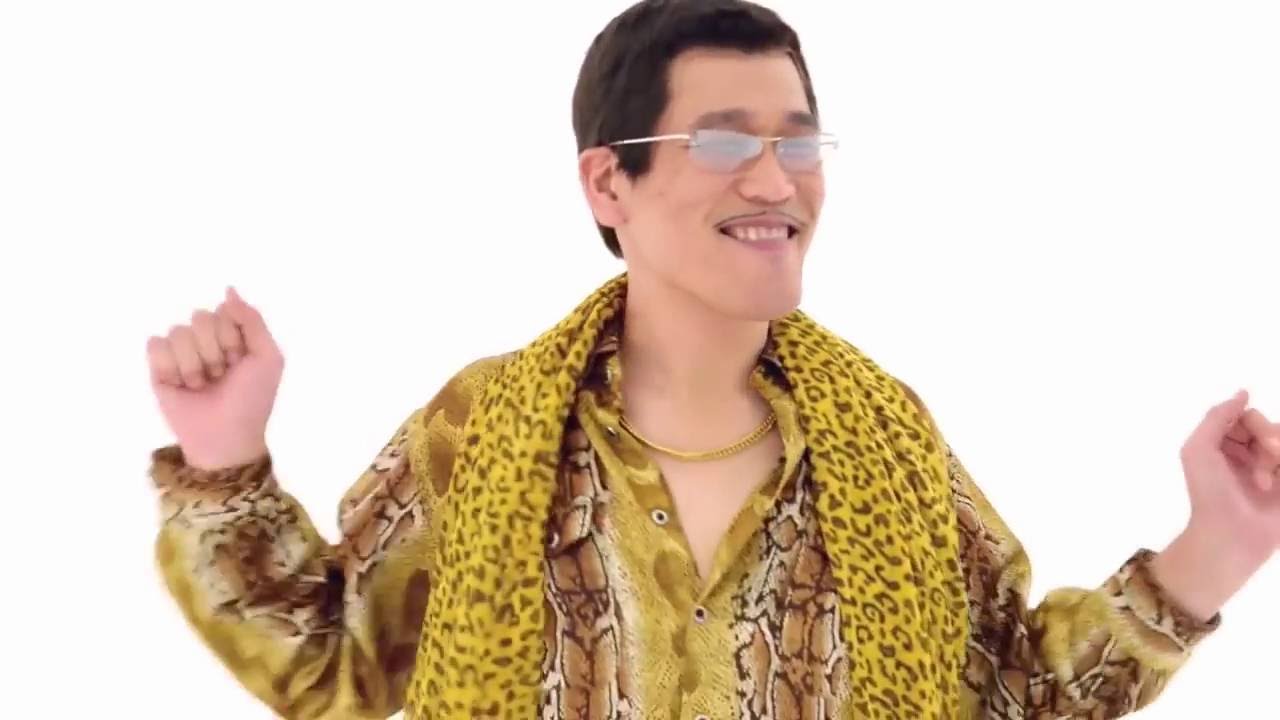 Another good reason for Piko-Taro to celebrate is that the song has swiftly made a new record. By entering the Billboard Hot 100 list, PPAP has also become the shortest song ever to be included in this list. The song makes no sense and is stupid and hilarious yet catchy at the same time. Even those who curse it (that's most of us) have watched the music video multiple times just to get another dose of the PPAP tune.
Pen-Pineapple-Apple-Pen was launched on 25th August and has become a huge trend since then. Hilarious comments, parodies, reaction videos, cover, and much more are flooding in on YouTube, paying "homage" to this greatly nonsensical song. Justin Bieber himself said that PPAP has become his favorite video on the web. His tweet was retweeted 65,000 times and got 120,000 likes. The 45-second long (or short) PPAP music video entered the Billboard Hot 100 on Wednesday, taking the 77th spot.
Before PPAP, The Womenfolk's "Little Boxes" held the record for being the shortest song on the chart for more than 52 years. The one-minute, two-second-long song was no. 83 in 1964. But PPAP has beaten it, both by rank and duration. But why did PPAP go so viral, so quickly? Well, the most intelligent explanation is that it matches the four criteria needed for weird videos. It has got meaningless lyrics, a catchy tune, a cheerful beat, and the best of all, the most famous weird dance performance ever.
https://www.youtube.com/watch?v=d9TpRfDdyU0