Those of you waiting for AMD's Radeon RX 570 and RX 580 graphics cards, we are glad to break it to you that both these cards have been leaked in new pictures — thanks to Bobster and the folks over at VideoCardz.
The new leak depicts the two cards in their full glory. The first one is Radeon RX 570. Based on the alignment of all the components, it looks like the RX 570 will come equipped with the same PCB as its older cousin Radeon RX 480/470 series did. For the uninitiated, this PCB board has a 6-pin power connector.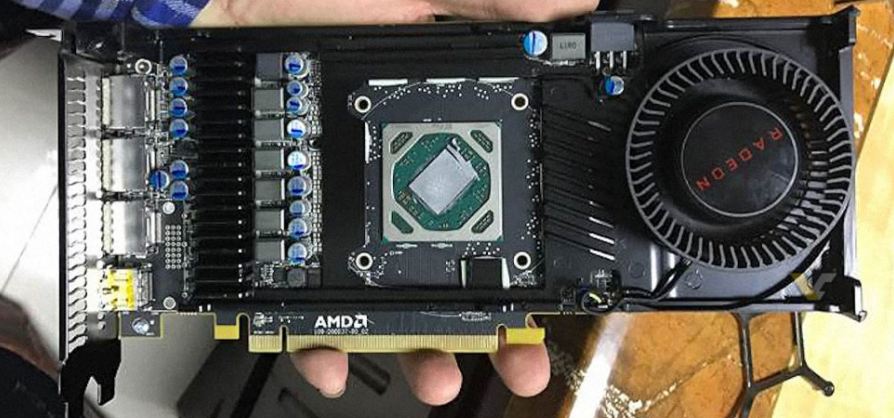 The reference design also lacks DVI port, but that should not really be an issue considering that the RX 570 will also be available with custom PCBs. If the leaked pictures are indeed real, it basically confirms earlier reports that Radeon RX 570 is powered by a Polaris graphics processor.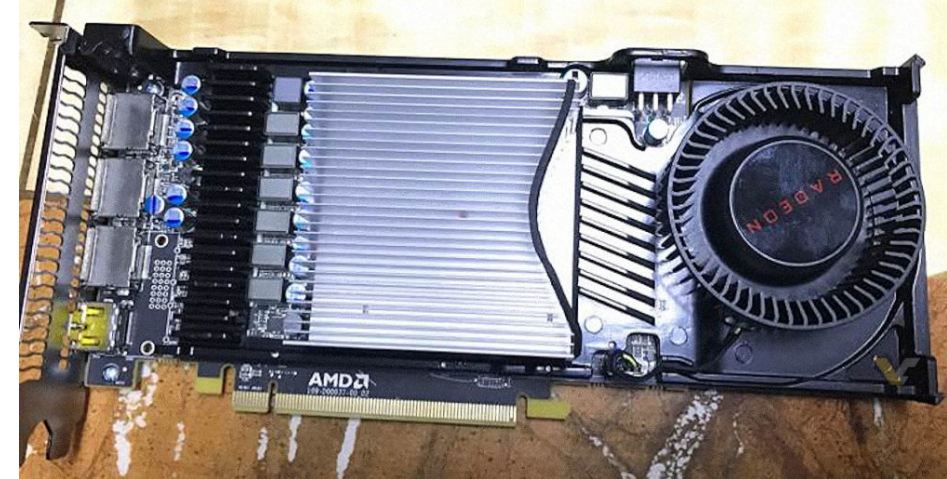 Even more interestingly, leaked images of the Radeon RX 580 has also made its way onto the web. The engineering sample of the RX 580 was never spotted before. The board number C940 flaunts a brand new design and it seems the reference Radeon RX 580 will carry an 8-pin power connector. This feat should help the card attain higher clock speed, albeit with a higher degree of power consumption.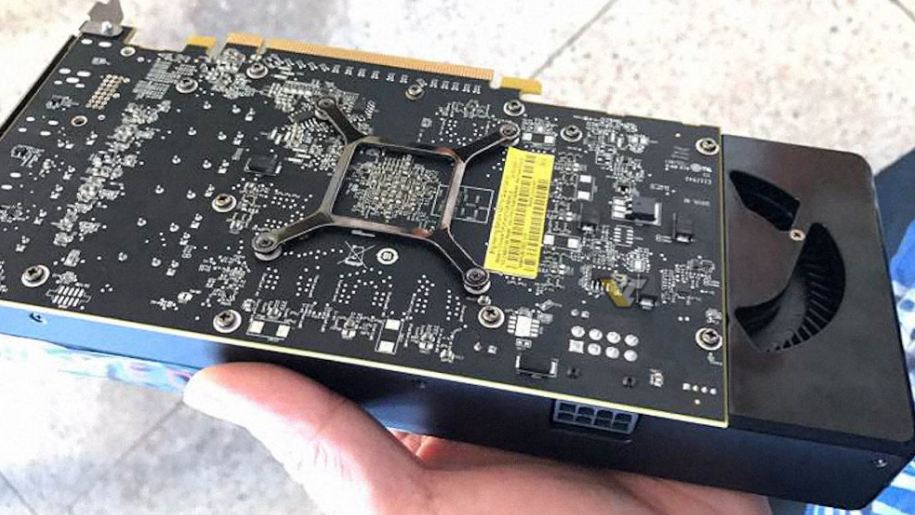 Manufactured on March 3, the ASIC Type on the sample card confirms it is powered by a Polaris GPU.

AMD Radeon 500 specs
A GPU-Z screenshot posted along the pictures above shows that the Radeon RX 570 comes with 2048 Stream Processors, 128 TMUs, and 32 ROPs. Like its predecessor the RX 470, the RX 570 will also have 8GB memory (although the particular model discussed here has 4GB memory installed).
Note that unlike its rivals, AMD didn't increase the memory speed on these new Polaris SKUs. The RX 570 4GB will sport 4GB GDDR4 memory rated at a 7GHz effective frequency.
Finally, with all factors taken into account, the Radeon RX 500 series will have a higher bandwidth than NVIDIA's GeForce GTX 1060 series (which happens to have a 9GB edition with 216 Gbps bandwidth.
According to rumors, AMD is prepping to release the RX 500 series on April 18, around the same time when the GeForce 9 Gbps and 11 Gbps are expected to hit store shelves.
AMD Radeon RX 500 Series (Polaris 10) Specs

Radeon RX 580

Radeon RX 480

Radeon RX 570

Radeon RX 470

GPU

Polaris 10

Polaris 10

Polaris 10

Polaris 10

Cores

2304

2304

2048

2048

TMUs

144

144

128

128

ROPs

32

32

32

32

FP32 Compute

6.17 TFLOPS

5.83 TFLOPS

5.10 TFLOPS

4.94 TFLOPS

Boost Clock

~1340 MHz

1266 MHz

~1244 MHz

1206 MHz

Memory Clock

8000 MHz

8000 MHz

7000 MHz

6600 MHz

Memory

up to 8 GB

up to 8 GB

up to 8 GB

up to 8 GB

Memory Bus

256-bit

256-bit

256-bit

256-bit

Bandwidth

256 GB/s

256 GB/s

224 GB/s

211 GB/s

Memory Type

GDDR5

GDDR5

GDDR5

GDDR5

Power Connector

1x 8-pin

1x 6-pin

1x 6-pin

1x 6-pin
[
Via
]