Game of Thrones Season 7 is the season of the year. With a lot of integral alliances and twisted theories awaiting audience's vote, the season 7 of Game of Thrones is all set to be the epic series of all times. Also, tagged as one of the two final seasons of Game of Thrones, the wait for the show has become clingy.
Speaking of the updates coming straight from the iron throne, a recent release of a set of photos has made fans crib and obsess about the series more. The makers of the show went on to Twitter to announce the release of official photos of the seventh season.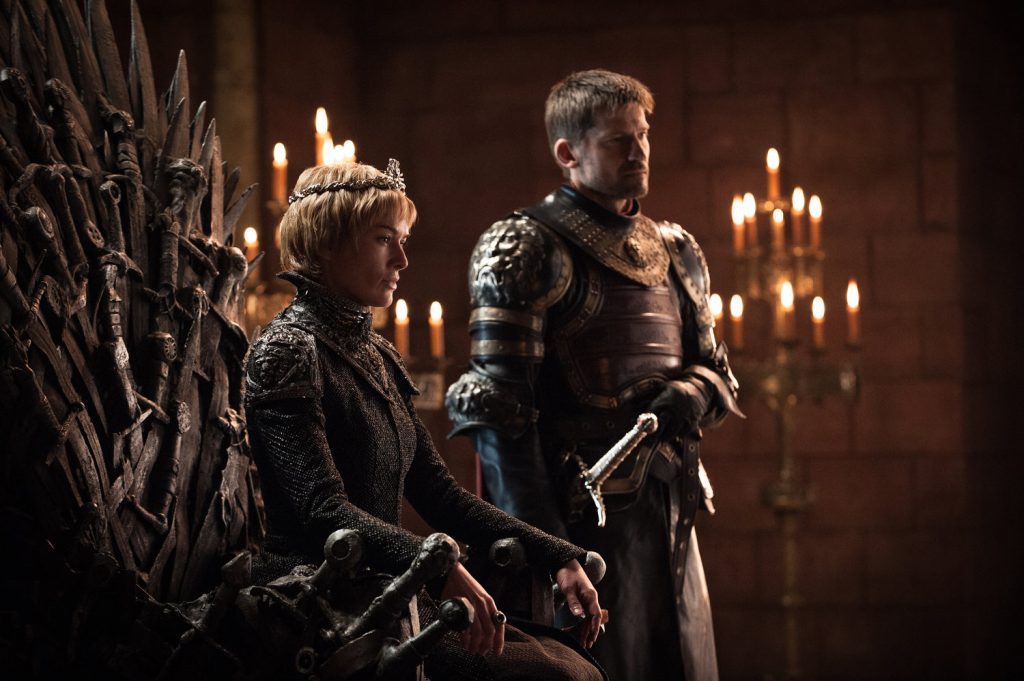 A peek at few of them, signifies many critical moments captured of the series, example, a tense meeting of Sansa and Littlefinger, The hound sitting on the horse with his scars, Jon Snow looking at something we assume critically, the favorite of all Daenerys looking confident and vengeful wearing a new attire, Tyrion Lannister and Daenerys in a possible scene of enemy confrontation and the best of all, Cersei donning the crown of Iron Throne with Jaime Lannister standing beside him.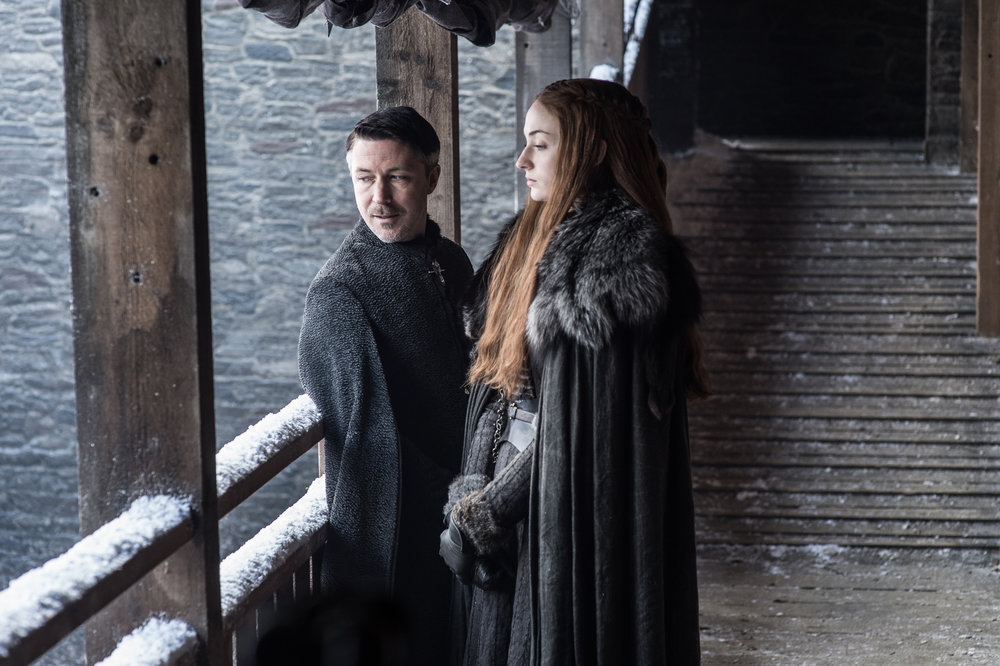 With all these crucial moments captured in perfection, the guesswork surrounding the plot has already been started. We can also say that with the new release of photos fans also gotten a comic relief but only to guess and hunt around for more information. One of the most awaited alliances of Season 7 is the Jon Snow and Daenerys as they would possibly be clubbing together to win back the iron throne. What lies ahead can only be guessed before the release. Game of Thrones Season 7 will premiere on 7.7.17. Stay tuned with us for more updates as we shall be updating this space soon. Keep up!