As you already know, the LG V20 became the first ever Android 7.0 Nougat smartphone on September 29 after hitting the store shelves in South Korea. As the device now waits for its US release later this month, more info is now coming out regarding possible Android N roll outs for a series of other eligible devices.
Here's a rundown of some of the brands and models that seem to be at the forefront of the list of devices that are expected to receive Android N update in the near future.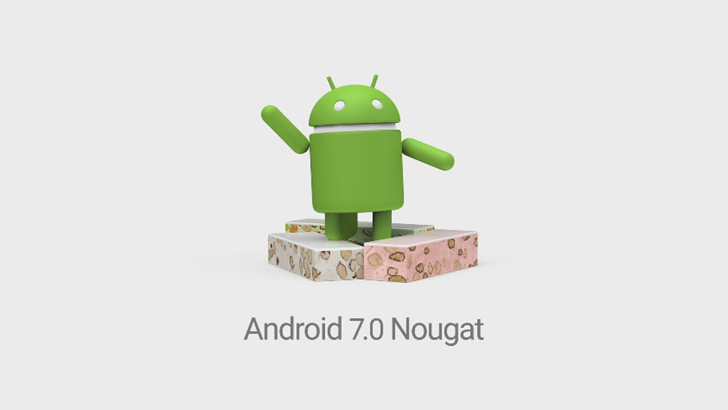 Android N update for HTC phones
HTC has apparently confirmed that the HTC 10, the HTC One A9, as well as the HTC One M9 are all getting the update soon, AndroidPolice reports. The company has also stated that it has already received the Android Nougat software which has led many to conclude that the Android N roll out is likely to begin right from Q4 2016.
Huawei began rolling out Android Marshmallow devices from November 2015. The first Huawei device to come with pre-loaded Android M was Mate 8. If the company plans to continue that trend, it is possible that we might get to see the Android N powered Huawei Mate 9 by the end of this year.
As for updates, it may take at least a couple of months before the company starts rolling out the Android N to its older, eligible devices. Possible candidates include Huawei P9, Huawei G9 Plus, Huawei P9 Lite, Huawei P9 Plus, Huawei Mate 8, Huawei Mate S, Huawei P8, Huawei P8 Lite, Huawei G8, Huawei G7 Plus, and other devices released in the past couple of years. (Of course, the newer the device, the sooner it is likely to be updated.)
Android N update for LG phones
In addition to the LG V20 which comes with pre-installed Android N, other LG devices expected to get the update include the likes of the LG G5, LG G4, LG V10, LG X Cam, LG X Screen, LG X Power, LG X Max, LG G4 Stylus, LG K8 and more. As for the timeline, the roll out will probably begin within a couple of months
Other devices
(In random order)
Samsung: Galaxy Note7 series, Galaxy Note 5, S6 edge+, S6 Active, S7 active, Galaxy S7, S7 edge, Galaxy S6, S6 edge, S6 Ironman edition, S7 Batman and Olympic editions.2016 series — Galaxy J7, J5, A7, A5, A3, A9, A9 Pro and the recent most Galaxy C7 and C5.
Sony: Xperia Z5, Xperia Z5 Compact, Xperia Z3+, Xperia Z4 Tablet,  Xperia X, Xperia XA, Xperia XA Ultra,  Xperia X Performance, and Xperia Z5 Premium.
Xiaomi: Xiaomi Redmi Note 4, Mi 5, Redmi Pro, Mi 4s, Mi 4i, Mi 4c, Redmi Note 3, Redmi 2 Prime, Mi Note Pro, Redmi 3, Redmi 3s, Redmi 3A, Mi Max, Mi Note, and Mi Pad 2 (excluding devices that may or may not get the update).
OnePlus: OnePlus 2 and OnePlus 3