Some will state yes that Phil Spencer should stop. In any case, others will presumably say no. Truly, however, the extreme calls must be made and that implies dealing with the reaction of making those calls. We don't have the foggiest idea about why certain games get scratched off. What we speculate is just a hypothesis until both Microsoft and the development studio consent to reveal the reasons through mutual understanding.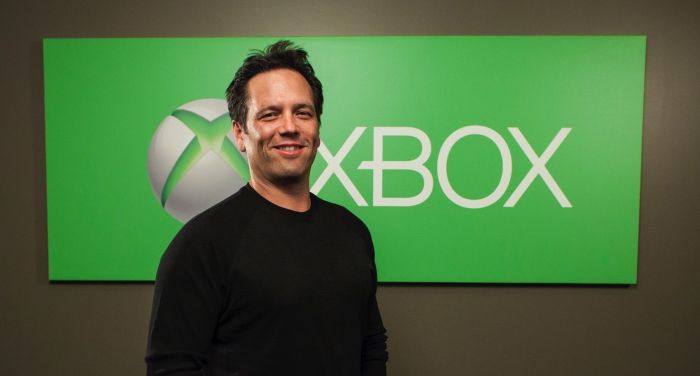 Should Phil Spencer be expelled or kept?
Games like Scalebound and Fable Legends and Phantom Dust all have been dropped with practically zero clarification. What's more, it has been conjectured that Scalebound was taking too long with development. Also, Microsoft was being pushy for overhauls. Fable Legends was not ending up being the game Microsoft was expecting or potentially the development group needed to begin once again. That would take significantly additional time. Phantom Dust was quite recently not turning out to be a decent game (multiplayer only). Furthermore, MS needed the first game remastered.
Be that as it may, in general, the choice to scratch off games was made under the appearance of value control. Anybody in a place of initiative needs to settle on those extreme choices notwithstanding when the buyer backfire is something they know they should confront.
How you confront it says significantly more in regards to a leader than just essentially settling on these choices. On a side note, Phil Spencer has made some amazingly great choices since assuming control from Don Mattrick. Pivoting what was almost a disastrous dispatch and working back to a capable brand. Some might argue that posing this question is absurd now.
Source: Game On Daily