This is literally the best PewDiePie Tuber Simulator Hack so far. It gives you 50 million subscribers off the bat. This is the maximum amount of subscribers that you can get in this game. Also keep in mind that this will only work on Android devices. Once you load up the game, after applying the hack, you will instantly get 10 billion views and 50 million subscribers.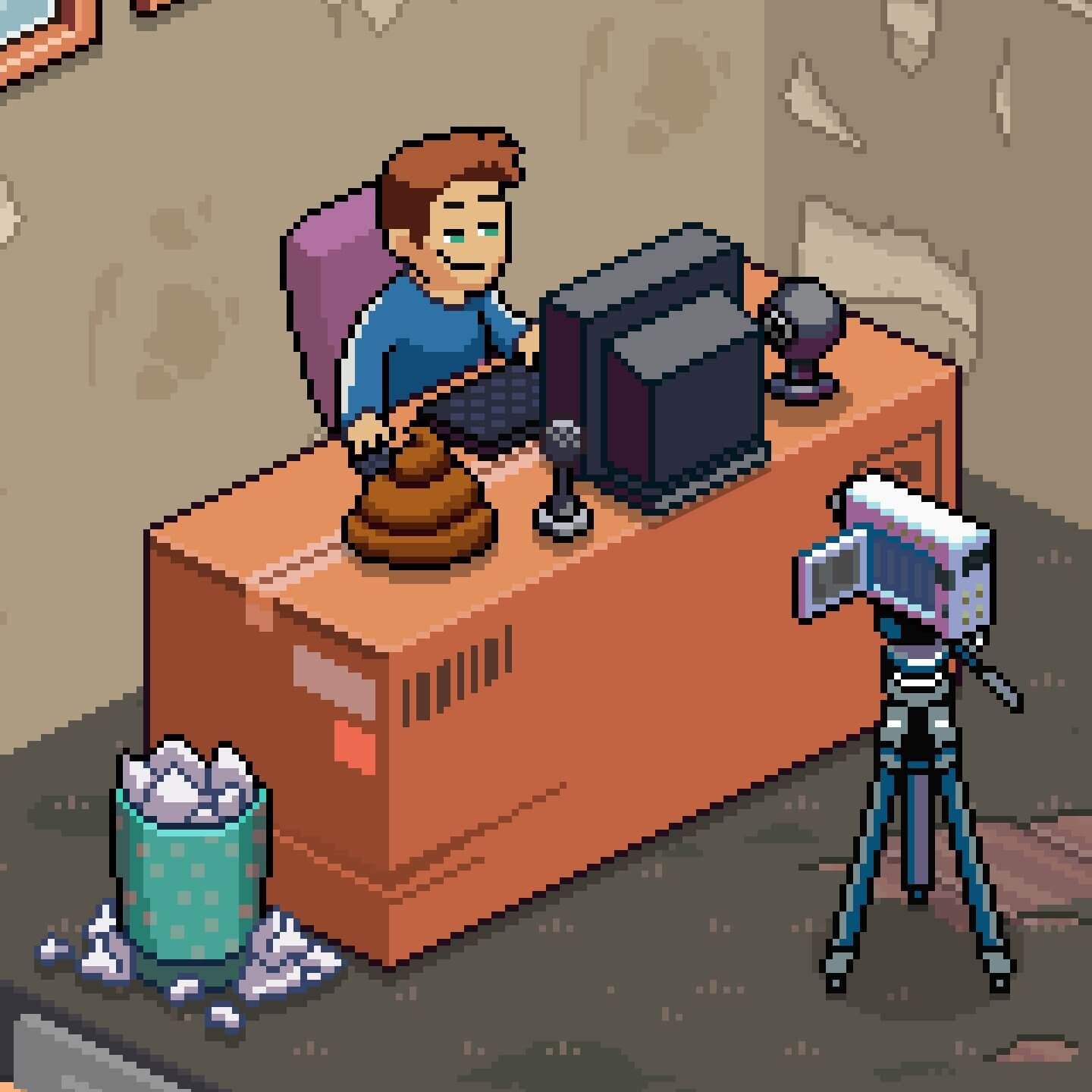 PewDiePie Tuber Simulator Hack for 50 million subscribers and more
Basically, everything is unlocked for you once you apply this hack. You can have anything you want in the game. However, keep in mind that this hack will only work offline. One good advantage of this hack is that you can simply test out anything and play around in the game at your own leisure. Because that's what games are ultimately for right?
It makes sense not to use this hack online because it's been just two weeks since the game came out. So, getting this many subscribers so quickly will obviously look impossible and might end up getting you banned. The cash this game gives you infinite. So, you can go on a shopping spree for hours and never run out of PewDie Bucks.
"Follow in the footsteps of one of the biggest internet stars, PewDiePie, by creating your very own pocket Tuber in PewDiePie's Tuber Simulator! Will you become the biggest, baddest Tuber ever in no time and kick PewDiePie out of his own throne?

Find out in this 2.5D isometric retro styled game!

MAKE VIDEOS and GAIN VIEWS and SUBS to buy new ITEMS such as EQUIPMENT, FURNITURE, CLOTHES and even PETS!
REAL VOICE ACTING by PewDiePie himself!"
Let us know your thoughts about this amazing PewDiePie Tuber Simulator Hack. Stay tuned to MobiPicker for more news and updates regarding this game and other mobile games.