Pro Evolution Soccer 2018, or PES 2018, the sports video game developed by PES Productions and published by Konami for Microsoft Windows, PS3, PS4, Xbox 360 and Xbox One, is one of the most awaited games of 2017. The game is the 17th installment in the Pro Evolution Soccer series and is scheduled to be released later this year. Konami has also announced a special "Barcelona Edition" as part of its press release in May 2017. There's also a pre-order bonus content for digital downloads and physical disc versions. At E3 2017, Barcelona, Athletico Madrid, Borussia Dortmund and Liverpool were confirmed as being officially licensed. And now, PES 2018 Demo beta release date has been officially confirmed.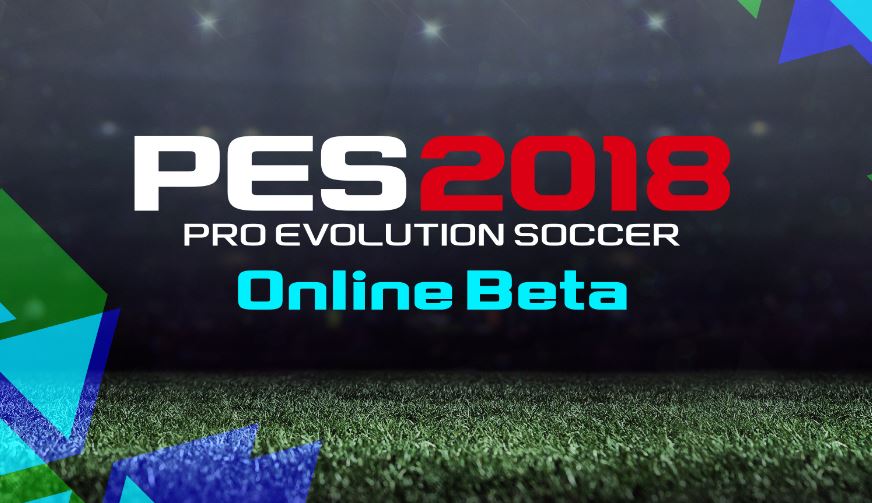 PES 2018 Demo Beta release date confirmed
The PES 2018 Demo, which allows players to try out a limited selection of teams and game modes, is likely to make its arrival sooner this year. The beta testing for PES 2018 starts as early as July 20 and will run through July 31. The PES 2018 beta test will include Quickmatch and Online CO-OP modes.
With the beta test, Konami is expecting to provide a better experience for fans by collecting data and also providing day 1 patch if the situation demands it. Once PES 2018 Demo for PS4 and Xbox One is out, players will be able to catch a glimpse of the new 3v3 mode or the normal 1v1 mode. The final PES 2018 will be released for PS4, Xbox One and PC in September this year.
Here's what Adam Bhatti, PES representative, had to say about game's beta –
You have to make sure that everyone can play together consistently. The fans do complain that it isn't consistent for them, so what we're doing this year, is for 11 days at the end of July, We're running an open beta. Our fans wanted us to take away the guideline for free kicks in the game to make it more difficult. I think it's important to make key changes but not to change your DNA, don't try and change what you are trying to achieve with the game.
Talking about how the focus is on making the game real for players, Bhatti adds –
I think for PES it will always be realism, always be player representation. That doesn't always full in line with things you want to do online. I Think it's important for everyone to remember that we're the challenger when it comes to this kind of genre. We've got the hardcore community and we can focus on making the game real for them and they really appreciate that.
Also check: 10 Best Sniper Games in 2017 for PC, PS4, Xbox One