The Free-To-Play Edition of the critically acclaimed title, PES 2016 is now available for download on PC. So those who haven't experienced the gameplay of this football simulation title can now experience it without paying anything. Though this Free-To-Play Edition is not like other Free-To-Play Editions where you have access to only a little portion of the game, but in this one, you will have access to a lot of sections.
PES 2016 Free-To-Play Edition features an Exhibition Mode where you can compete with other teams. But keep in mind that the number of teams included in the F2P Edition of PES 2016 are only seven, that are Bayern Munich, Juventus, AS Roma, Brazil along with three other. But these are pretty much enough considering the fact that you can play as them for free.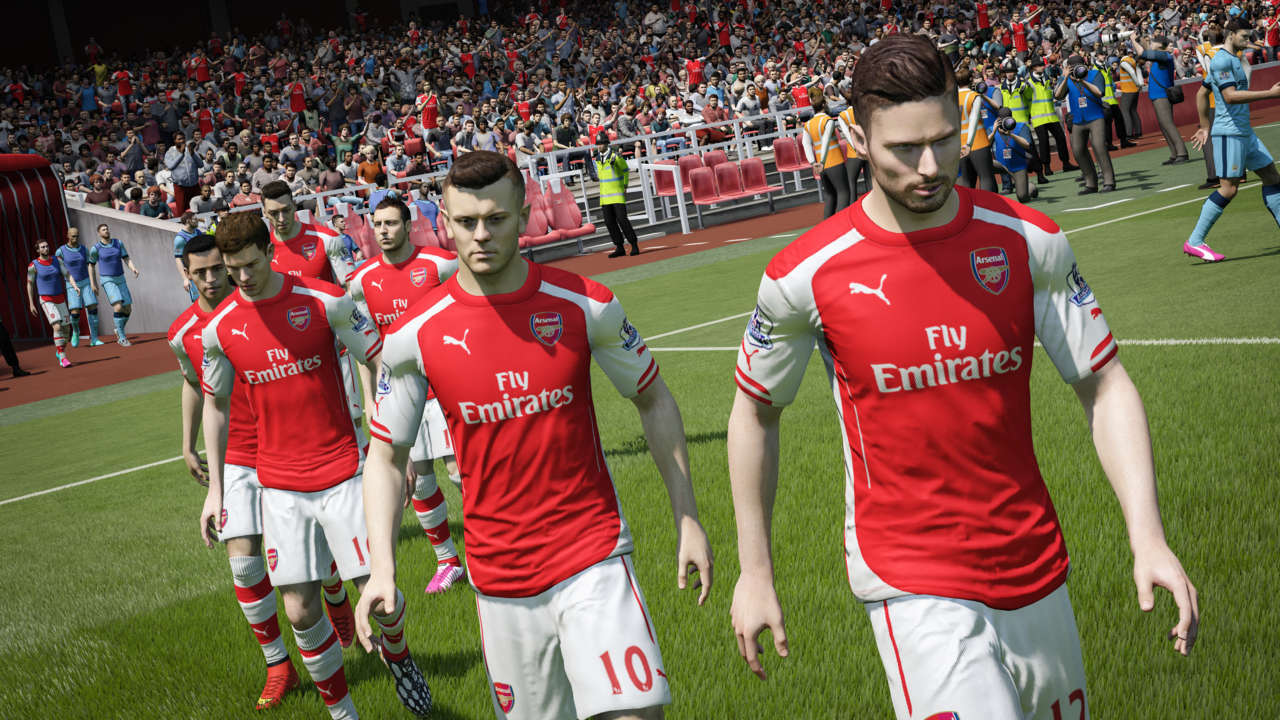 Players will also be able to access some well-known and popular modes including the Training Mode and myClub feature. Along with this, players can also experience the online section of the game. Access to myClub will be unlimited, meaning that using the in-game currency and micro transactions, you will be able to create your own team.
This Free-To-Play Edition of PES 2016 will also receive all the future updates from the developers throughout the season. Every thing will remain up to date, so you won't have to worry about being behind.
Pro Evolution Soccer 2016, also known as PES 2016, was released on September 15, 2015 for PC, PS4, PS3, Xbox One and Xbox 360. Some time ago, the F2P Edition was also made available in the PlayStation Store.
Let us know what you think about this news in the comments below.