Persona 5 has once again been pushed back to April 4th, next year and I feel that people are being WAY too hostile towards it. They explicitly said in the stream that the release was pushed back to re-examine the quality of the localization and to record English voice lines, as well as to possibly address pronunciation issues in the dub. The delay has nothing to do with the dual audio.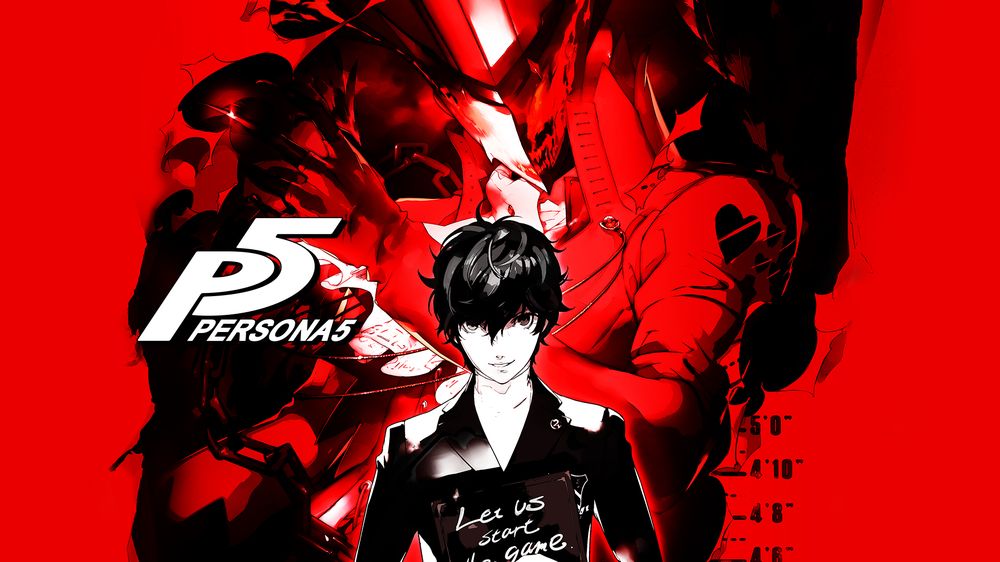 Persona 5 is delayed, so what?
This game has two times as much text as Persona 4 Golden and playthroughs can be quite different between each player. In addition, they have about 12 people on their localization team. We don't think the dual audio DLC is the reason for delay as much as it is an apology gift. Many players are disappointed too (all their Valentine's Day plans dashed) but we honestly think they should all give them a break.
You should blame Atlus Japan for the constant delays, not Atlus USA. Atlus USA's job is to localize the game, not to develop it, and their staff is SMALL (Around 12 people to localize a text-heavy game that takes over 100 hours to complete. Come on). It was the Japanese release that kept getting delayed, which is why the western release had to wait so long. Either way, who cares? As long as the game is worth the wait (and we hear it is), we think they should take as much time as needed to bring it and localize it to perfection.
And there is no reason to think this delay was because of the dual audio. There is no way Atlus would delay Persona 5 for a feature that will only be used by a minority of players. ESPECIALLY when you consider that they are releasing the audio as DLC.