Internet forum NeoGAF was thrown in a tizzy after a post appeared on the Japanese official website for Persona 5, which listed a release date for 8th July, 2016 and declared that the game will release simultaneously on the PC and PS4 (while glaringly omitting the game's PS3 release). Unfortunately for PC gamers, that's not quite true.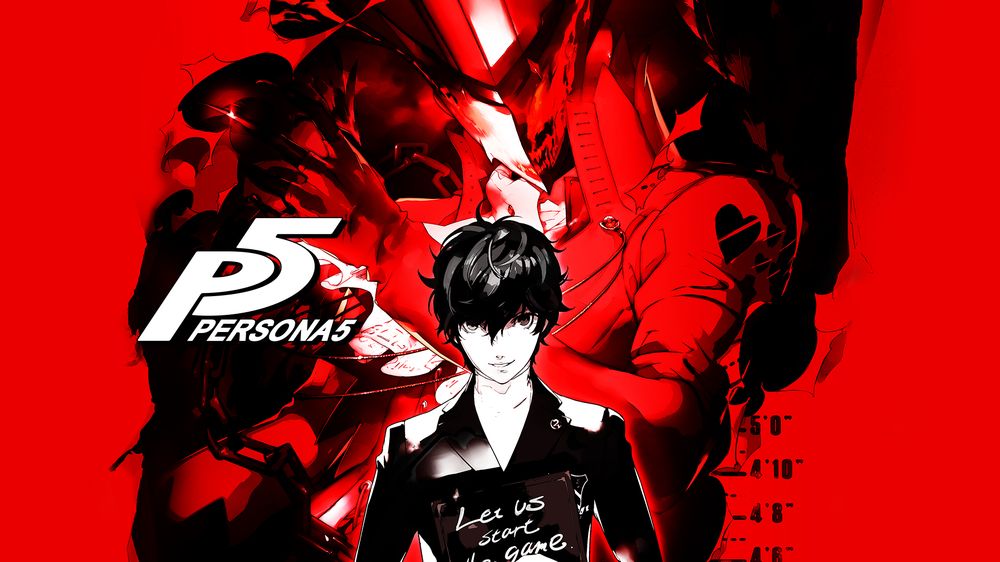 While the blog post was up long enough for NeoGAF to take notice and spend page after page praising Atlus for porting the game to the PC, it was soon updated to say this: "ATLUS YOU NEED TO CHANGE YOUR SQL AND PASSWORD. DOONT NAME YOUR PASSWORDS AS A GAME." Clearly, someone has hacked into Atlus' systems and not only exposed their appalling disregard for secure passwords, but also taken the time to troll Persona players.
At least the hacker wasn't entirely without manners. Right after the above message, they entered "Sorry GAF". It is unclear if the hacker is a member of NeoGAF, or if they just happened to lurk on NeoGAF, and it is likely that we're not going to find out. What we will have to see, however, is how long it takes for Atlus to fix their blog. Seriously, using a game as a password? Very poor form.