Persona 5 is developer Atlus's sixth installment in the famed role-playing series for the PlayStation is releasing on September 20 in Japan this year. The long-running series started in 1996 and is part of the Megami Tensei franchise. Recently, we got word about a lot of reports regarding Persona 5 and we've decided to make a list that we believe every die-hard fan of the franchise should read.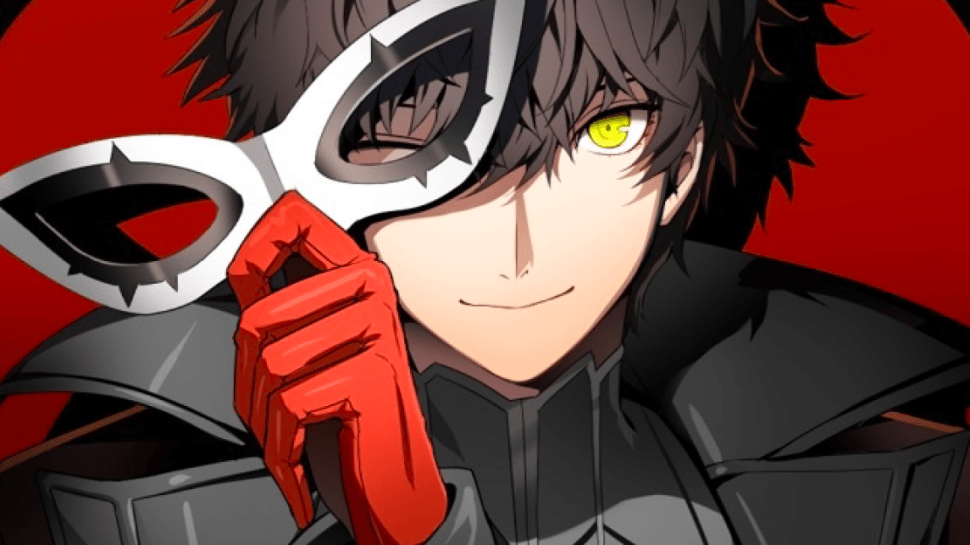 1. Persona 5 New Gameplay Elements
Persona 5 trailer reveals the main character collapsing on the floor after getting out of a hot bath. No, he's not dead. Turns out if you stay in a hot bath for too long your character's blood pressure would rise and he might get dizzy after getting out of a long hot bath. Other things include taking jobs at cafes and earning real-life income.
2. Storage and Graphics Requirement
The game is scaled up to 720p and will require minimum 20 GB from the PlayStation 4 while only 4.6 GB from the PlayStation 3. The 720p resolution will be for the PS3 version. You can check out twitter user dolly_silent for more screenshots of the soon-to-be-released Person 5 game.
3. Release Date
As mentioned before, Persona 5 will be releasing on September 20 for Japan. As for North America and Europe, the game will release on February 14 next year (just in time for Valentines). Take Your Heart, Persona 5's limited edition, will also release in Europe. It will contain a collectable outer box, a Morgana plush, steel book, a 64-page art book complete with hard cover, a soundtrack CD, a steel book, and a school bag. It will sell for €89.99, while the PS3 version will sell for €49.99.
4. TrackList
Persona Central reported that the tracklist of ATLUS Special Persona 20th Anniversary has just been released. The theme of Persona 5 will be Wake Up, Get Up, and Get Out There. Orchestral renditions of the following Persona series songs will be played during the Game Symphony Japan 18th concert.
5. New Character Codes
Atlus has revealed the character codes for all the main characters in Persona 5.
| Character Name | Character Code |
| --- | --- |
| Protagonist | Joker |
| Yusuke Kitagawa | Fox |
| Ryuji Sakamoto | Skull |
| Makoto Niijima | Queen |
| Futuba Sakura | Navi |
| Morgana | Mona |
| Haru Okumura | Noir |
| Anne Takamaki | Panther |
Persona 5 still has a long way to go but you can enjoy Atlus's other games in the series like the recent Persona 4 Dancing All Night. Persona games feature high school settings and combat using Personas. The series borrows design elements from Jungian psychology and archetypes, along with multiple world mythologies and popular literature. For more news and updates regarding on Persona 5, stay tuned to MobiPicker.