The Persona 5 game has a really mysterious gameplay involving supernatural creatures ready to attack you anytime. Sticking with its convention of not releasing DLCs through dispensers or NPC, developer of Persona 5, Atlus will release the downloadable contents through other sources. However, the prerequisite for obtaining these cool updates is to play Persona 5 for a few hours.
Persona 5 Bonuses
Atlus has made the free Healing Item Set and Skill Card DLCs available for all those who have downloaded the Persona 5 from the PlayStation Store. These healing items are designed to help players survive in dark dungeons and mysterious Palaces. On the other hand, Skill cards can unlock new moves instead of relying on learning these moves through fusions. These two items are important for beginners as the healing items and Skill cards can compensate for the lack of skills.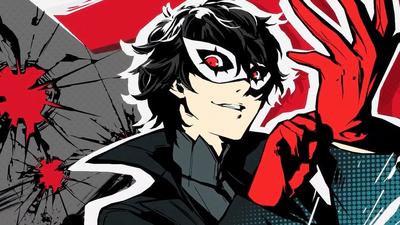 Where To Find These Bonuses
The Healing Item set can be spotted in the beginning, right in the Cafe Leblanc. The Healing DLC can be acquired from the cardboard box where the protagonist keeps his clothes. There are three items in the first Healing set viz., a pack of Soul Food, one Soma, and three sets of Revival Beads. Soma can be used to completely heal your party's SP and HP. While the Soul Food only heals your SP. Revival Beads are the most important of Healing Sets and can revive all the members of the defeated party in a battle.
To get your hands on the Skill Card DLC you will have to delve deeper into the game. Skill Cards unlocks different Personas in the game, however, these personas aren't that much needed in the initial parts of the game but when you are in the later stages of the Persona 5, it will be of utmost important to you that you acquire as many of these skills as you can.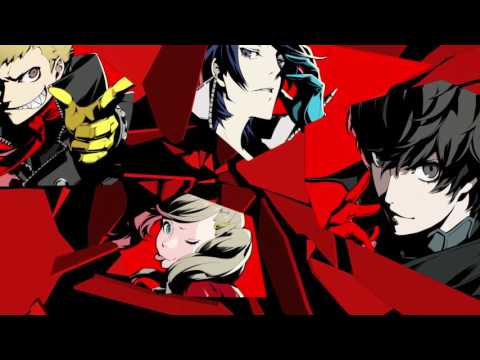 What about other DLC?
Developer Atlus has already confirmed that they will release new DLCs starting from May. The first DLC to appear in May will be for costumes. As per the reports, the first of the costumes will be a befitting tribute to other Persona games. These costumes will come with accessories that can boost up your other bonuses.
As of now, Persona 5 is available only in some Western countries. The game has already witnessed too many release delays. And now finally it was launched on April 4th. The game has already created quite a buzz. To save the Eastern audience from spoilers, Atlus has already issued an official request to everyone who has tried this game so far not to spoil it for others.