Chief director of the Persona series Katsura Hashino sat down with the Persona magazine (there is a Persona magazine?) and shared a few interesting details on Persona 5.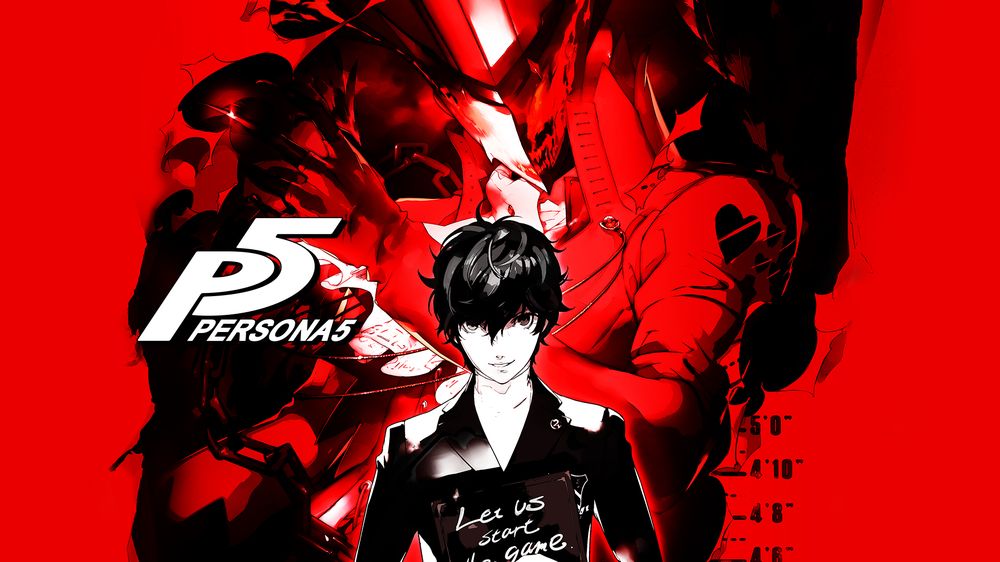 According to Siliconera's translation of a Game Jouhou post, dungeons will be vastly different in Persona 5 as compared to previous games. There are elements that make them each different and enjoyable, according to Hashino.
While there's a few more details that don't seem to say much, the real meat of the article seems to be in the descriptions for the game's characters. Hashino talked about four characters specifically.
Ryuji Sakamoto is the one who inspires the protagonist to become a "phantom thief", and is described as defiant. This Persona is "Captain Kidd".
Maki Ann Takamaki is a quarter-American girl who manages to be popular despite not having any friends. She is the life of the party and her Persona is "Carmen". According to Hashino, Maki will have an impact on the fate of the main characters.
Morgana is compared to Persona 4's Teddie and will be responsible for the navigation this time around. She raises the protagonist and his friends as proper phantom thieves. Apparently there's a secret reason to why she appears as a cat, but Hashino wasn't ready to reveal why just yet.
Finally, Yusuke Kitagawa is an eccentric character, and a talented artist, being an honour student in art.
The "Social Link" system that has made the Persona series what it is will be back in a modified version. Apparently the new system will "go a step higher in the human relation part of things". That's a bit vague, but we'll see.
Persona 5 releases in summer in Japan, and comes out later this year for North America (there is currently no info on a European or Australian release for the game). The game will launch on the PlayStation 4 and PlayStation 3.