Official Persona 5 website just released some juicy details about the upcoming RPG. Persona 5 details include Akechi Goro (the game's ninth party member), after-school activities and an in-dungeon safe room. Details are given as under.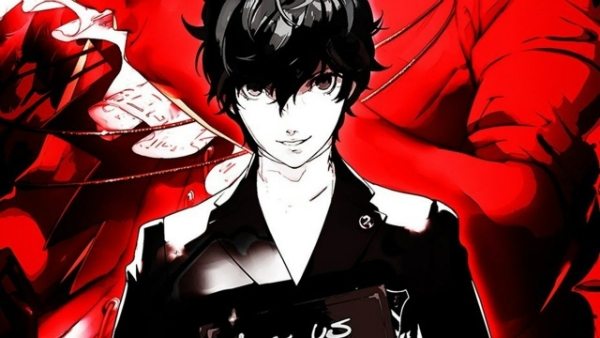 Persona 5 News – Akechi Goro
"While a high school student, a boy with a title of detective.
Its ability is something spectacular, it led to the resolution to this
number of incidents, much of it law enforcement officials
seems to exceed. Its appearance has also gathered together the attention,
sometimes referred to as a "detective prince of return" from the people.
Currently, an interest in Kaito Orchestra incident that troubled the world
seems to be beginning to have." (translated from japanese using Google translate)
When school's out, players can partake in several activities to improve their stats like going out with friends, watching a movie or take a hot bath (recall that moment from the trailer where the game's protagonist collapses after stepping out of a hot bath he stayed in for too long).
Players new to the series should have no difficulty learning the ropes but, if you want to enjoy the story, you are advised to not go beyond the first two difficulty modes "Safety" and "Easy".
Meanwhile, in dungeons, there will be safe rooms for you to take refuge in. These can also act as fast travel points as you can move from one safe room to another. You can save your progress in a safe room while not being vulnerable to any attacks.
Persona 5 will release in Japan on September 15th while for the rest of the world it will release the next year on February 14. The game is a PlayStation exclusive and will release for the PlayStation 3 and Sony's flagship console, PlayStation 4.