We've already included the IPSW download links for the following devices, so before performing a clean installation of your iOS devices, make sure you have the correct one downloaded.
iPhone 6s
iPhone 6s Plus
iPhone 6
iPhone 6 Plus
iPhone SE
iPhone 5s
iPhone 5c
iPhone 5
iPhone iPad 4 and higher
iPod touch 6th-generation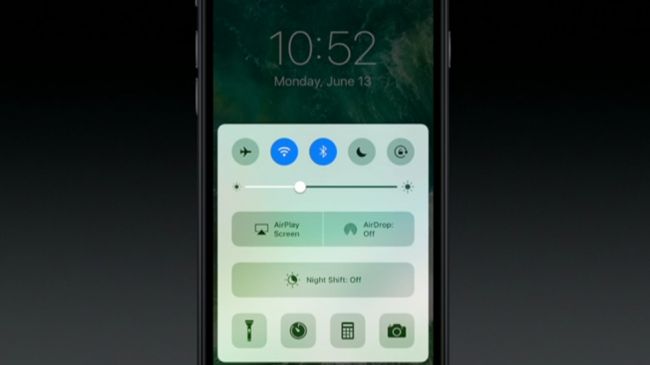 Though updating your device to iOS 10 using the OTA method is one of the simplest ways you'll ever experience, following a couple of steps will actually be beneficial for your iPhone, iPad or iPod touch because it will give them a clean slate, resulting in better performance and higher battery life. However, before you get down to performing a clean installation on your device, here are some things that you should keep in mind.
Back up everything on your device because this process will clean up everything. The clean installation will wipe everything off your iPhone, iPad, and iPod touch to increase performance and battery life so the backup is made just in case you make a wrong step during the entire process. (Read how to backup iPhone to iCloud)
Next, turn off 'Find My iPhone'. You can do this by going to Settings > iCloud > Find My iPhone. Toggle the option to off afterward
Also, make sure that you have the latest update of iTunes installed
Connect your iOS device to your Windows or Mac computer using the USB cable
Performing a clean iOS 10 installation of your iPhone, iPad and/or iPod touch
First, download the right iOS 10 IPSW firmware file for your device
After successfully downloading the IPSW firmware file, launch iTunes and connect your iOS device to your computer using the USB cable provided
If you are a Mac user, you will need to hold the Alt key, while Windows will need to hold down the Shift key to see the 'Restore iPhone' option.
Afterward, click on the 'Restore iPhone'
iTunes will now prompt you to select the IPSW firmware file.
After you've selected the right file, your entire device's storage will be wiped clean. Now you will have to sit back, and wait for the entire process to be completed.
Once iOS 10 has been successfully installed, your device will reboot and once you can see the home screen, you will see the new software update installed.
As stated previously, it is not a good idea to go with the OTA update process since over time it will make your iPhone, iPad and/or iPod touch sluggish to the point where you will not be able to use it anymore. Performing a clean installation is always a good option since you'll be guaranteed better performance and battery life.