We recently had the chance to present you the leaked information regarding PepsiCo China's plans about releasing a smartphone named P1.
At the time, there was an actual Pepsi Phone Weibo page which now does not exist. The page instead says "page not found" (translated from Chinese). We can deduce from this that PepsiCo China might not be happy about the leaked info, and is now hiding any evidence about the Pepsi P1 phone's existence.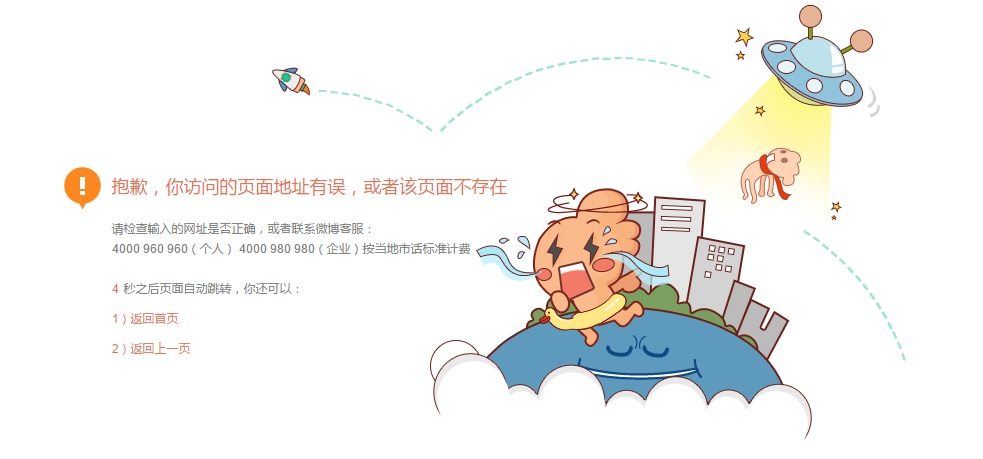 Three days ago, we managed to spread the word on the Pepsi P1, and according to Reuters, PepsiCo reacted with an official announcement on Monday that they are cooperating with a partner to produce a set of Pepsi branded phones and accessories in China soon.
We are still speculating that the licensed partner might be the Shenzhen Zhongtai Chuangxin Science And Technology Co as they were originally tagged in the now gone Weibo Page and are a company that partly work with mobile accessories.
It currently seems that PepsiCo got slightly puzzled from the avalanche of news circulating around the Pepsi P1, but there are only 5 days left for the official announcement in Beijing. Various pictures of speculations about the phone's looks can be found around the web, some of them actually looking realistic, or at least Pepsi-like, as you can see below.
Hopefully we can get a clear picture of the phone and also some details about the licensing company. We will bring you fresh news on the matter after the announcements on October 20.