It seems to us that the PepsiCo China might surprise us with a Pepsi smartphone in the near future, as a relatively new Weibo page has appeared, called 'Pepsi phone' with tags: IT, Internet, Electronic Products and Mobile Phone Manufacturers (translated from Chinese). Sadly, there isn't any information regarding the phone itself on the Weibo page, but so far it does seems to be an official page belonging to PepsiCo China.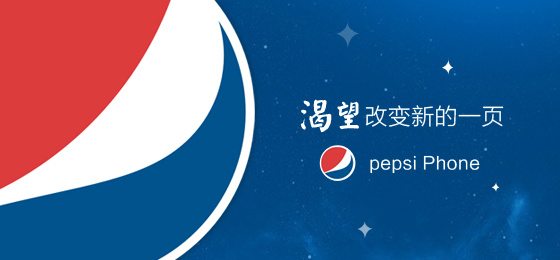 We all know Pepsi as one of the most popular drinks manufacturer in the world. Right now it seems like an extreme and odd awkward idea to get a phone delivered to us by a drinks company, but as the technological world is developing at such high pace, it is not impossible that nowadays any company would think about entering the digital industries.
We have previously seen monopolies pasting the theme of their company onto mobile devices, like Marvel Entertainment partnering up with Samsung that brought us, or at least Asia, the Avengers themed Galaxy S6 Edge phones.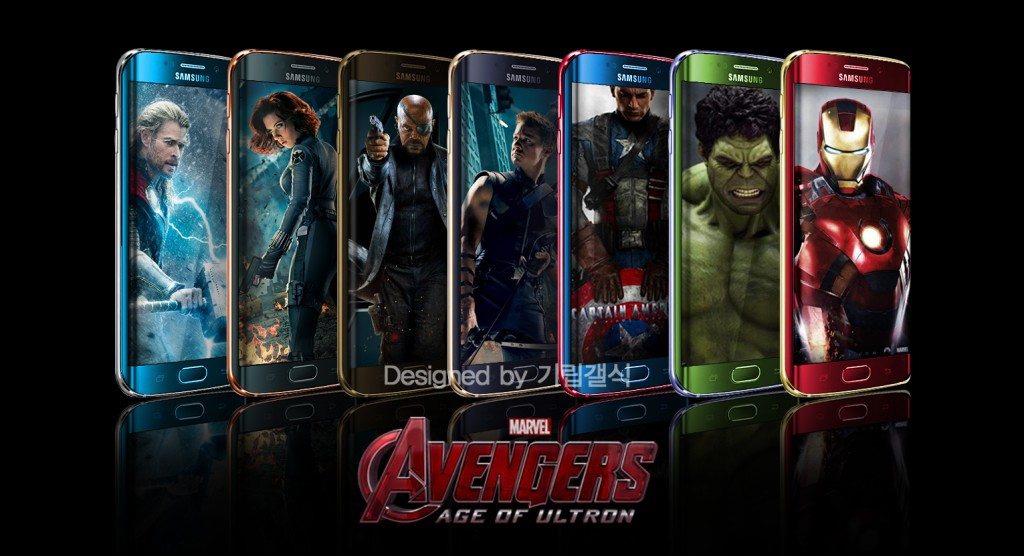 So this brings up the following questions, will PepsiCo China find a local phone developer to create the Pepsi Phone in partnership, or will they open their own phone manufacture, does it actually have something to do with Shenzhen Zhongtai Chuangxin Science And Technology Co, which is also mentioned on the Weibo page?
The aforementioned Chinese company that is part of AOK International Group LTD., is a manufacturer of speakers, headphones and most interestingly, mobile accessories. So will this company be the one dealing with Pepsi's new device? Hopefully we will soon be able to provide you with some more precise details on the matter.
At the moment, it seems likely that if Pepsi ever made a phone, it would possibly be something that attracts young people, perhaps something sporty or equipped with a special camera. We are well-convinced that the phone would definitely have the Pepsi logo, maybe on the back, and probably come in a dark blue color.