Since 2013, TV show "Peaky Blinders" has gathered a massive fan following, and Peaky Blinders Season 4 is expected to release next year. Tommy Shelby, the criminal gang leader played by Cillian Murphy, is said to return with more terrifying storyline next year. Season 3's cliffhanger left us with many questions, mainly regarding Shelby's betrayal to his family. This time, in the fourth season, he will try to right his wrongs.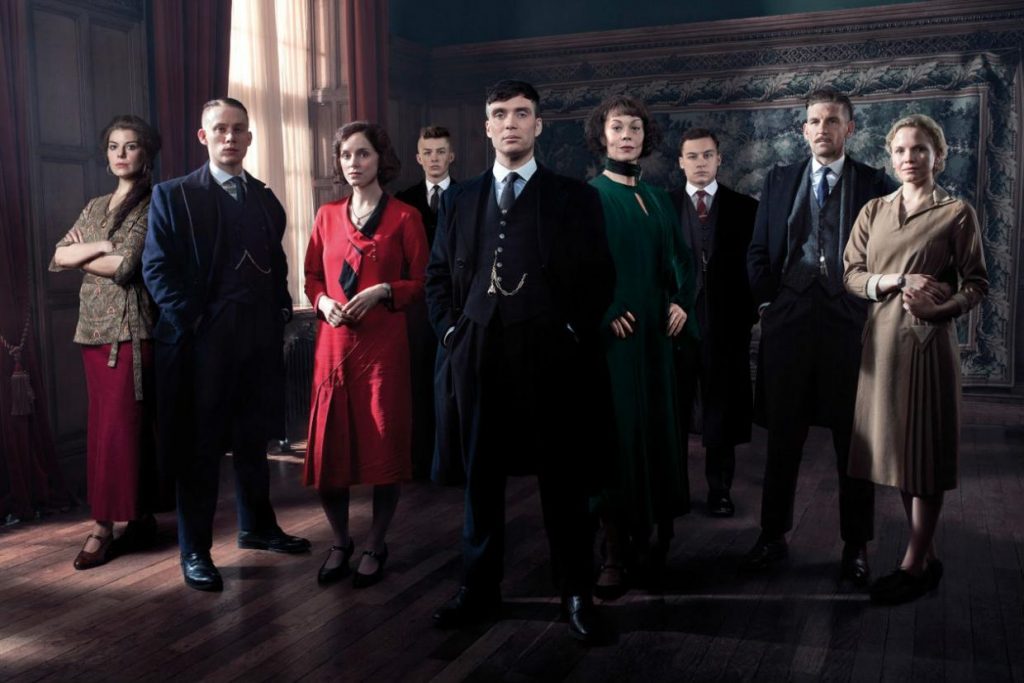 Cillian Murphy said in an interview that Tommy will continue as the gangster leader. Murphy described the character as "Godless. Unafraid to die. Deep down, maybe wishing to die. Which makes him terrifying, you know?". The actor also said that the character has a relentless attitude, which is why it takes a lot of his energy to portray the gangster. Shelby doesn't know when to rest, which also affects Murphy, who plays the role.
Peaky Blinders has become a very successful show, thanks to its unique storyline, and Season 4 of the series is highly awaited. Murphy revealed that the shooting for the next season will begin in March 2017, and the Peaky Blinders Season 4 release date is expected to be sometime around October next year. Just for your information, Season 3 took four months to shoot and another three months to edit. Peaky Blinders Season 4 is expected to follow the same timeline.
Cillian Murphy revealed an important thing about the next season. He said that Shelby will have a lot to prove to his family so that he can regain their trust, which he had lost by the end of Season 3. This time, he will have to show his family that he has got a bigger plan to make amends and set everything straight. This will be his top priority in Season 4, the actor said. Shelby will also hunt for more opportunities to progress in life.