India's largest mobile payment and commerce platform Paytm will now rely on Aadhaar-based eKYC (E-Know Your Customer) to make its verification process more convenient, paperless, and real-time.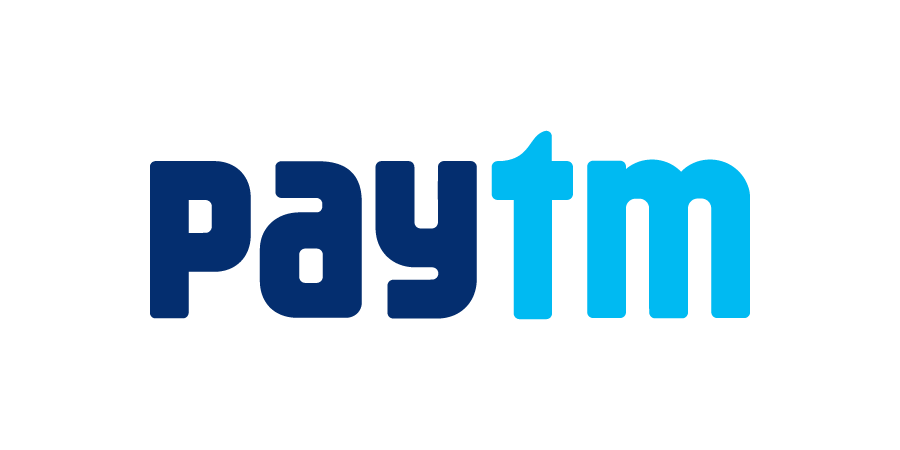 The move, PayTm says, could be instrumental in helping millions of Indians into the fold of the mainstream economy.
Under existing rules, regulated entities such as banks and wallet provider are mandatorily required to conduct customer identification processes while establishing account-based relationships or handling transactions.
The procedures, collectively called KYC, is aimed at prevention of financial fraud, terrorist financing, money laundering, identity theft and other unlawful activities.
The conventional KYC process involves rigid verification of the customer's original documents of proof of identity, as well as requires proof of address in person, latest photographs, copies of address and identity proof, and filling up a detailed form.
Needless to say, the entire procedure is stressful on both parties and may end up taking several days because of the inherent operational challenges.
The new verification method deployed by PayTm, however, is paperless, secure, and instant, meaning all details required for the regulation of the process are verified instantly on the basis of matching biometric scan of IRIS or fingerprints against the Aadhaar database.
If a customer wants to upgrade their Paytm account, they can either visit the nearest Paytm center in person or request a visit by a Paytm agent in their preferred address.
During the verification, the Paytm agent uses a mobile-based biometric scanner. Meanwhile, the customer is also required to give their consent using the Aadhaar based eSign.