The official PayPal android app lets you send, receive and spend money anywhere in the world just with a few taps from your smartphone display.
PayPal users can send money in over 100 countries using just their email addresses or mobile numbers and if your friends are based in the USA then, it's completely free when you send them money from your bank account or PayPal balance.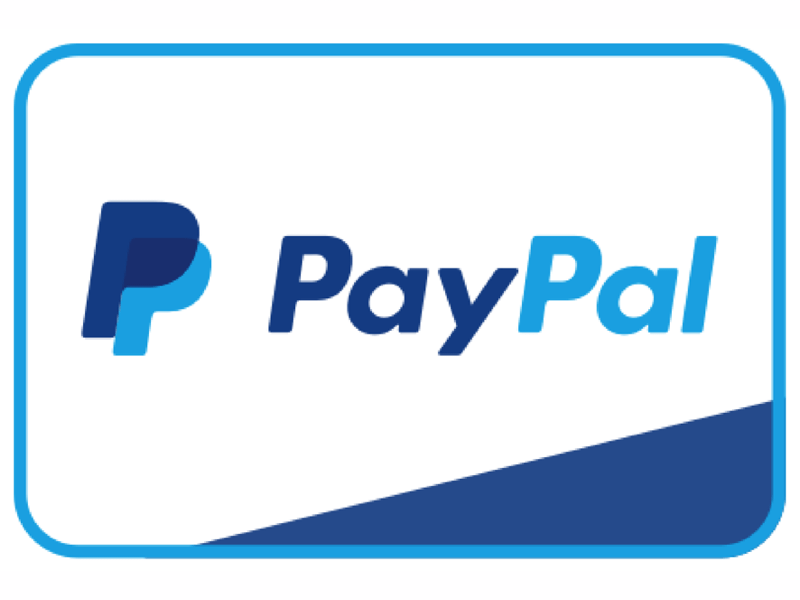 The app allows users to send a request for money that allows people to pay users back with just a tap. It makes it easier for users to collect payment particularly for those customers who operates through C2C e-commerce sites like eBay. PayPal app also notifies its users whenever a transaction is completed through it and lets users keep a track of all their payments and receipts.
The official app has received a new update, version 6.0.12. It weighs 29.44 MB and is compatible with android devices running Android 4.0.3+ (Ice Cream Sandwich) and is mainly targeted for Android 5.0 (Lollipop) users.
The new version features a completely refreshed design and a new start screen to give you faster access to your account info and let you personalize the list of people from your contact with whom you exchange money frequently with. PayPal has also introduced one click money transfer and allows the new app to store and impart 3 years old transaction history.
This new PayPal app 6.0.12 basically has everything new and is now more user-friendly. You can download the new android version for free from below-given source link.