The Android app for PayPal was in the need of a complete overhaul and had started looking old. Well, looks like PayPal developers have listened and a major v6.0.9 update is getting released on the Play Store officially tomorrow. However, the PayPal 6.0 APK download file has already been listed on apkmirror for reasons unknown.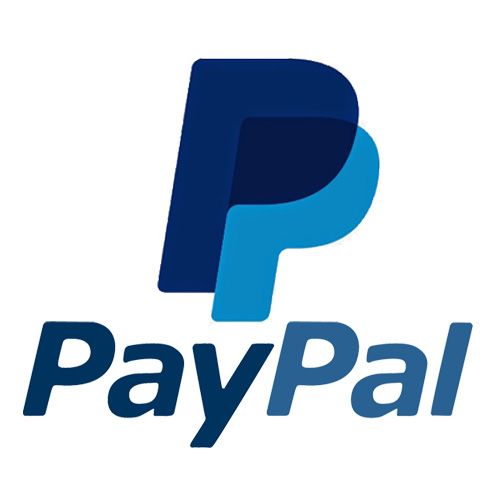 The official changelog as provided by PayPal:
The entire app has a new design and is built upon faster, more reliable services.  This will make the current features faster and more efficient for our customers.  In addition, the new app now includes:

A more detailed activity view with a number of quick actions.  These actions will allow customers to accept/deny payments, pay a pending request, send another payment, or view history with a particular merchant.

A home page that allows customers to quickly navigate to some top tasks and discover features they didn't know about.

The ability to request money from friends and family

The ability to view and update your personal information

The option to sign up for a new PayPal account

Being able to send money to recent or frequent contacts quickly.

Marshmallow fingerprint login
The complete UI has been freshly redesigned and does not look like an eye-sore now. The look, the feel, the touch effects, and the new material animations all give it a new feeling. The PayPal 6.0 APK update also gets fingerprint unlocking feature for Marshmallow on certain phones, though we think that it will be included in tomorrow's update.
The PayPal 6.0 APK download file is available already on apkmirror and supports phones running Android Ice Cream Sandwich or later. It will be made available for iOS 8.1 and above from tomorrow presumably. You can download the new PayPal APK from APKMirror, and let us know whether or not you liked it.