Paul Wesley and Phoebe Tonkin separation rumors are yet again making rounds just a few weeks after the couple confirmed their reunion. Although there is no confirmation from "The Vampire Diaries" actor and "The Originals" actress, fans are speculating that things are not all well in between the two. Check out in detail!
According to Siver Times, Paul Wesley and Phoebe Tonkin may have separated again. If indeed it happens, it will not be the first time the flagship couple of the CW series have decided to go their separate ways. Last March, the Stefan Salvatore of "The Vampire Diaries" and the lovely brunette announced that they had broken.
Paul Wesley And Phoebe Tonkin Social Network Update
The couple got together once again in May 2017 and ever since then, it seemed as if things are fine once again between the two. However, a new angle has come up that suggests that they are not as close as they were before. According to the source, Wesley is no longer following "The Originals" star on the social network which is quite surprising.
It means whatever the Australian actress is posting on her social media, Paul Wesley does not have access to it. Fans are speculating that it indicates that he does not have any interest in her social posts and activities which is suggestive of growing difference between the two.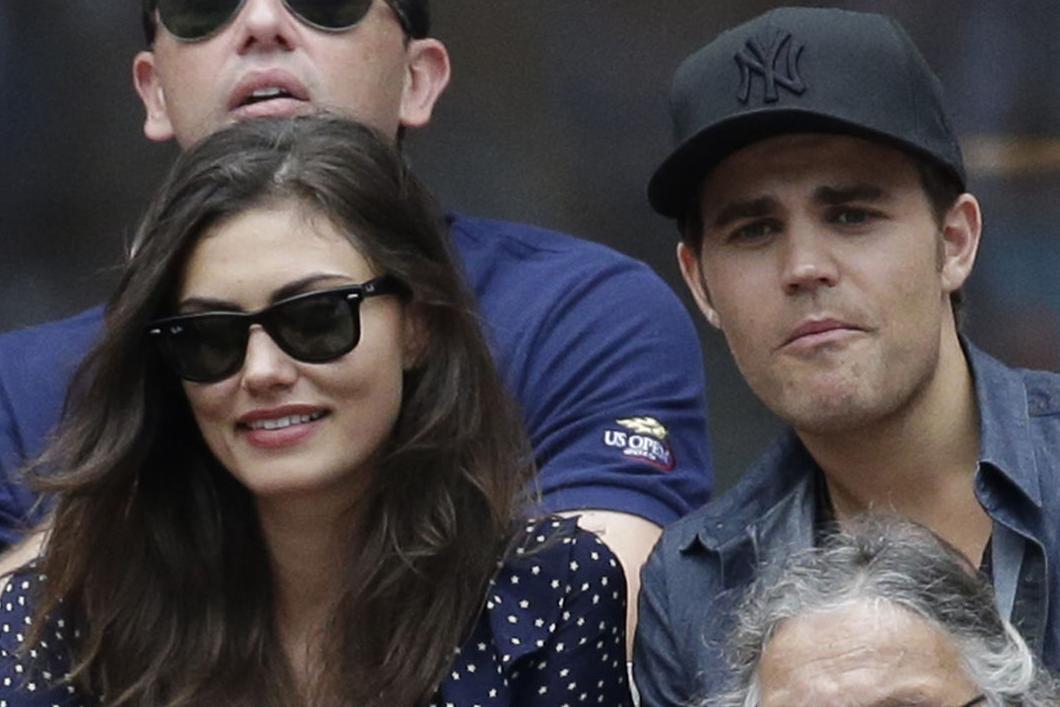 On the other hand, the actor was also seen hanging with "Once Upon A Time" star Jennifer Morrison.
Phoebe Gushes Over Wesley
The recent interview of Tonkin, however, does not confirm the above fact. The model recently stated that she has reunited with her former boyfriend after breaking up for a few months, reports Blasting News. Paul Wesley and Phoebe Tonkin announced their relationship in September 2013 after meeting for the first time on the sets of TVD.
As of now, the 27-year-old Tonkin is very happy to be back with Wesley and recently even called him incredibly well-versed. It means despite all these latest rumors, Paul Wesley and Phoebe Tonkin bonding is going strong.
Also Read: Free Netflix Accounts and Passwords