Park Bo Young, who rose to fame from "Scandal Makers", the movie that was released in 2008, recently compared her beauty with the prettiest of all, Song Hye Kyo. The actress who made her debut in a television drama series in 2006, titled as "Secret Campus" has been appreciated for her phenomenal acting skills and also her beauty. Following her success, Park Bo Young's fans called her "Nation's Little Sister" which later became her nickname or we can say her second name.
In a recent interview when the actress was asked to comment on her beauty, she said: "I saw Song Hye Kyo once and she was so pretty. She was bare-faced and I was wearing full makeup, yet she still looked prettier than me. After seeing her, I told myself that I should just focus on my acting. That's why I always work really hard [as an actress]."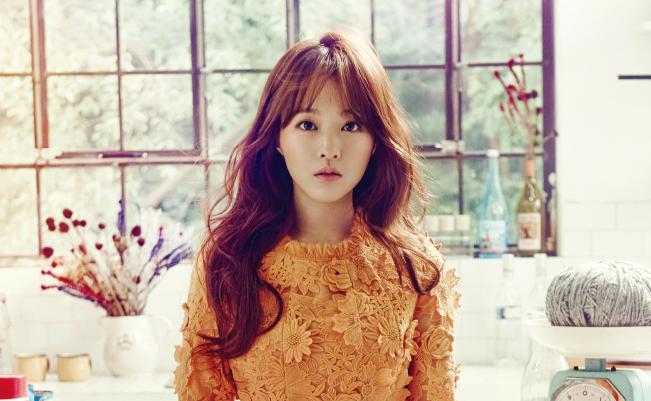 More, when the actress was asked to comment on her acting journey, she said that her 2008 movie, "Scandal Makers" laid the foundation for her blissful career. She also said that her faithful fans sitting all across the globe were also the ones to be thankful for as they are the reason why she rose to fame in the first place. She also commented that she is thankful to her fans for her 'Strong Woman Do Bong Soon' success which was after her lawsuit as she was skeptical about her career after.
Her interviews always have portrayed her as a down to earth personality and which is one of the reasons why her fans love her immensely. Well, we can say we love her and adore her beauty as well as acting skills. Stay tuned with us for more updates. Keep up!