iOS 10 users are eagerly waiting for a stable iOS 10 jailbreak. Although iOS 10.1.1 jailbreak is already available, it isn't stable and users have to rely on patches to make the jailbreak work reliably. The not-so-stable working jailbreak came in the form of Luca Todesco's iOS 10.1.1 jailbreak. The jailbreak wasn't complete by any means, requiring users to re-jailbreak every time the device was restarted. This made many iOS users stay put on the more stable and reliable iOS 9.3.3 Pangu jailbreak.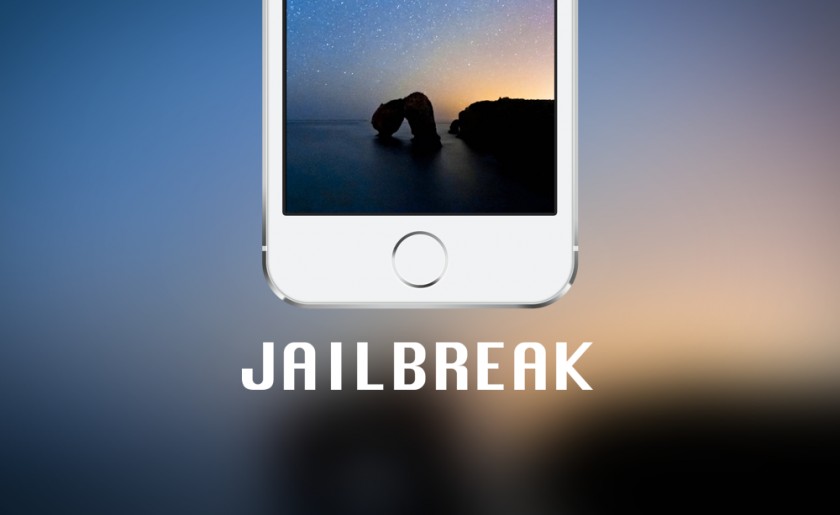 Pangu working on iOS 10.2.1 jailbreak
Pangu has chosen to remain silent about the development of the jailbreaking tool. This could very well mean that the team is actually working hard on iOS 10.2.1 jailbreak and plans to release a stable iOS 10 jailbreak soon. Stefan Esser, popular in the iOS jailbreaking community, opines that Pangu could refuse to release any update on iOS 10.2 jailbreak behind-the-scene, considering the attention the unstable Yalu jailbreak has been receiving. "In the end the iOS 10.1.1 signing window closing is not such a big deal, considering that iOS 10.2 jailbreak is about to hit soon" tweeted Esser in December.
iOS 10.1 jailbreak, though unstable, works on iPhone 7, iPhone 7 Plus, iPhone 6, iPhone 6 Plus, iPhone SE and iPad Pro.
Pangu iOS 10.2.1 jailbreak release date
Pangu has remained silent so far about the developments in iOS 10.2.1 jailbreak. Although no official release date is known at this point in time, there's a high possibility that fans will get to see one soon. Considering all the issues that the current jailbreak tools have, most annoying being the stability issues, iOS users are desperately waiting for Pangu to release iOS 10.2.1 jailbreak.
Will Pangu's jailbreak remain only a distant dream? Or will it become a reality very soon? Share your thoughts in the comments section.