Panasonic gave up on smartphones back in 2013, but afterwards changed its mind and switched back to smartphone industry. Today the company has increased its inventory with three new smartphones running latest Android 5.1 Lollipop. Named Panasonic Eluga L2, Eluga I2, and Eluga T45, all three will be available in Indian market, and comes with 4G LTE and dual-SIM support.
Panasonic Eluga L2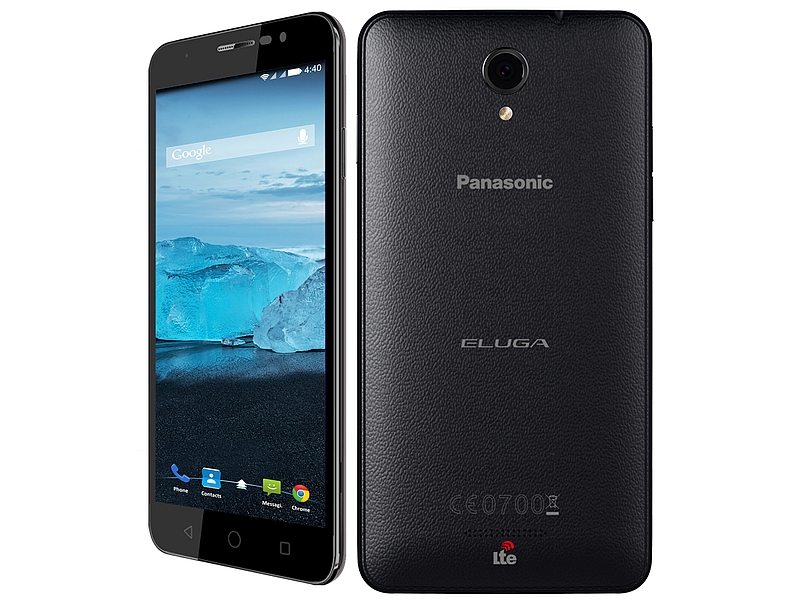 The Panasonic Eluga L2 is the largest of the three, and sports a 5.5 inch display with 8.6mm thickness and 158g weight. It packs 1GB of RAM, 8GB of internal storage, an 8MP rear camera, a 2MP selfie cam, and a 2,500mAh cell. Powered by a Snapdragon SoC with 1.2GHz quad-core processor, the Eluga L2 is available in Sand Grey, and Midnight Black for the price of Rs. 9,990.
Panasonic Eluga I2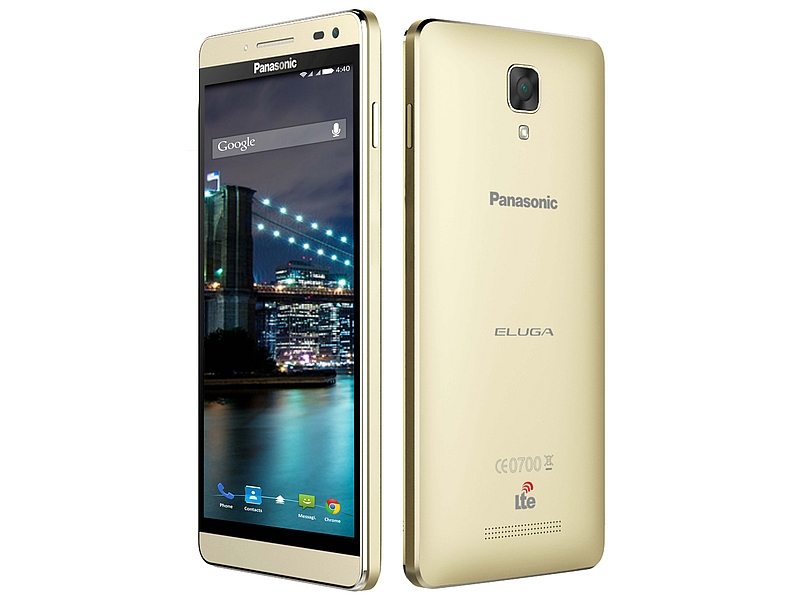 The Eluga I2 comes with a 5 inch 720p display, and is powered by a quad-core 1GHz processor, paired with 1 gig of RAM. It offers an 8MP rear, and 2MP front camera, similar to Eluga L2. Measuring 8.8mm thin, it scales at 135g, and comes with a 2,000mAh battery. Available in Metallic Silver, Metallic Gold, and Metallic Gray, the Eluga I2 can be grabbed for Rs. 8,290.
Panasonic Eluga T45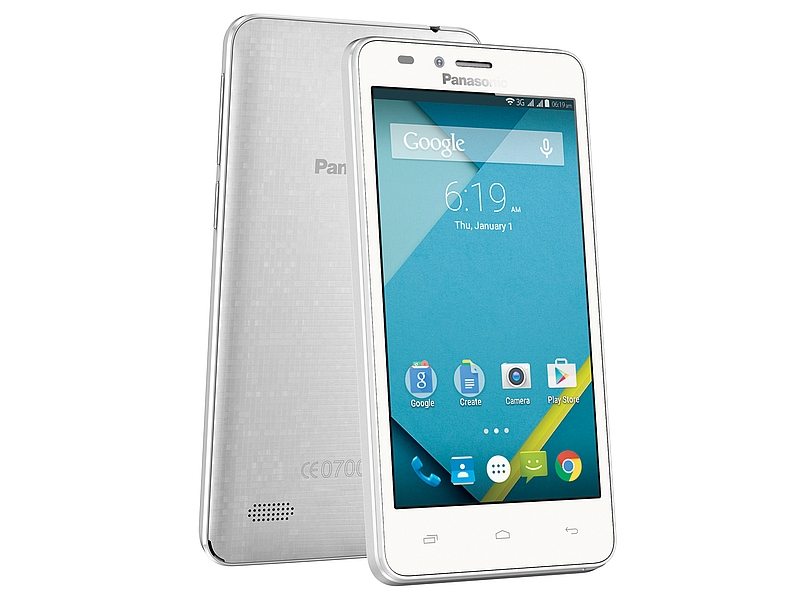 The third phone – Eluga T45 is most affordable in all three, and boasts 4.5 inch display. We have already reported about the phone before the company announced it officially today. With 5MP rear and 0.3MP front camera, the new phone packs 8GB of storage with expandable support, 1GB of RAM, and a 1,800mAh battery. Priced at Rs. 6,980, it is powered by a 1GHz quad-core CPU.
Apart from these phone, you can also check out other latest smartphone launched in India.