It has only been almost a week since ARCHOS announced their affordable high-end phone, the 50d Oxygen. Priced at just $150, the phone has a 5-inch full HD display, an octa core processor with 2 GB of RAM and 16 GB of internal memory that can be expanded. Now, ARCHOS have unveiled three new Oxygen tablets which will be demoed at MWC 2016. The three different tablets come in three different sizes and they look stunning. The three tablets have nearly identical specifications excepting the battery. Tune into the MWC 2016 to know more about these tablets.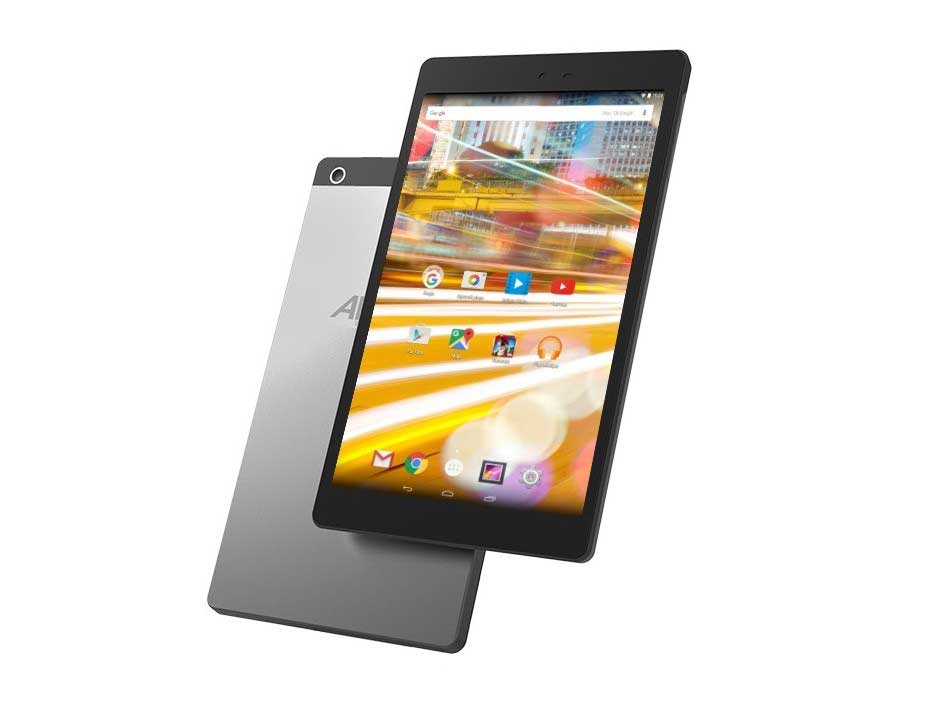 The tablets are named 70 Oxygen, 80 Oxygen and 101b Oxygen. As you can probably guess, the names of the tablets denote their sizes. The 70 Oxygen comes with a 7-inch display, 80 Oxygen with an 8-inch display and 101b Oxygen with a 10.1-inch display. The three Oxygen tablets are powered by the same MediaTek quad core processors clocked at 1.3 GHz with a modest 2GB of RAM. All the three tablets have a screen resolution of 1920×1080 pixels. While it is fine for the 7-inch and 8-inch versions, the 10.1-inch version would've been better off with more pixels.
ARCHOS have not revealed the complete details regarding the tablets. The 80 Oxygen comes with a 4,500mAh battery while the 101b Oxygen comes with a 6000mAh battery. From the pictures, it is clear that the tablets look great and feature an aluminum back casing.  Front and rear cameras are also featured on the tablets. Only after the launch can it be confirmed whether all the three tablets will have all the features shown in the pictures. What do you think of the ARCHOS Oxygen tablets?