Earlier reports by Marius Nestor of Softpedia had suggested that ownCloud was in talks with WD (Western Digital) Labs to develop a community project aiming at bringing self-hosted cloud storage devices to every user's home.
This device which will be powered by the ownCloud Server software is intended to combine a Raspberry Pi single-board computer and a WD disk drive in an out-of-the-box container which would be quite easy to install.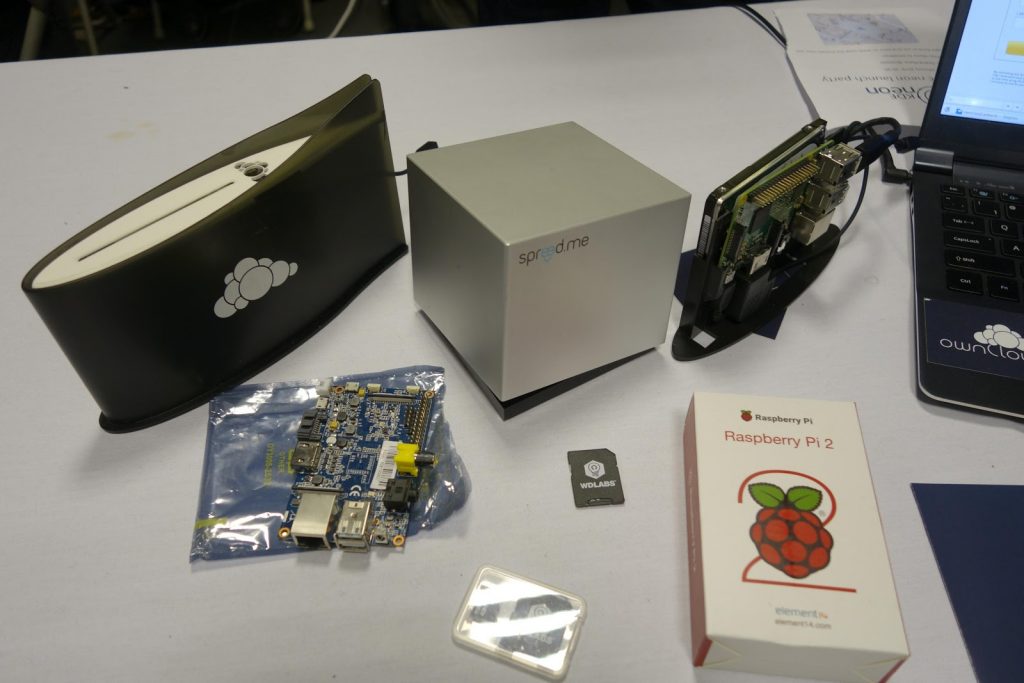 The community has responded very positively to this and many great ideas and proposals were forwarded by the community members for this ownCloud Pi project. The community would be quite pleased to know that the first images are finally out and are available for download here.
These images are based on the latest Snappy Ubuntu Core 16.04 LTS OS which was designed for the embedded, IoT (Internet of Things), and the new Raspberry Pi 3 Model B SBC devices by Canonical.
The ownCloud developers announced today, "We're looking for help in the ownCloud, Ubuntu, Raspberry Pi and WD Labs communities for help to test and improve them and will be able to make available the first batch of about 30 devices at the end of next week."
The team has still a lot of work ahead and is currently working on finishing their ownCloud Pi device solution based on the Xenial Xerus edition of the Snappy Ubuntu Core. The team had encountered many obstacles on the previous Raspberry Pi 2 board especially the support for files bigger than 2 GB, but this shouldn't be a problem anymore with the new 64-bit Raspberry Pi 3.
So it seems quite certain now that the final ownCloud Pi device will be powered by the Raspberry Pi 3 single-board computer. The device is expected to come around later spring this year and we're looking forward to getting our hands on this device as soon it hits the market.