Recently, Jeff Kaplan posted a developer update video which explained several things in the work for the game. It's been a long time since we heard from Jeff and the time about what is planned for the next Overwatch update. We now know for sure there will be an Overwatch Halloween event but the exact date of its arrival is still unknown. However, the developer update video sheds important light on what to expect in the game in the near future.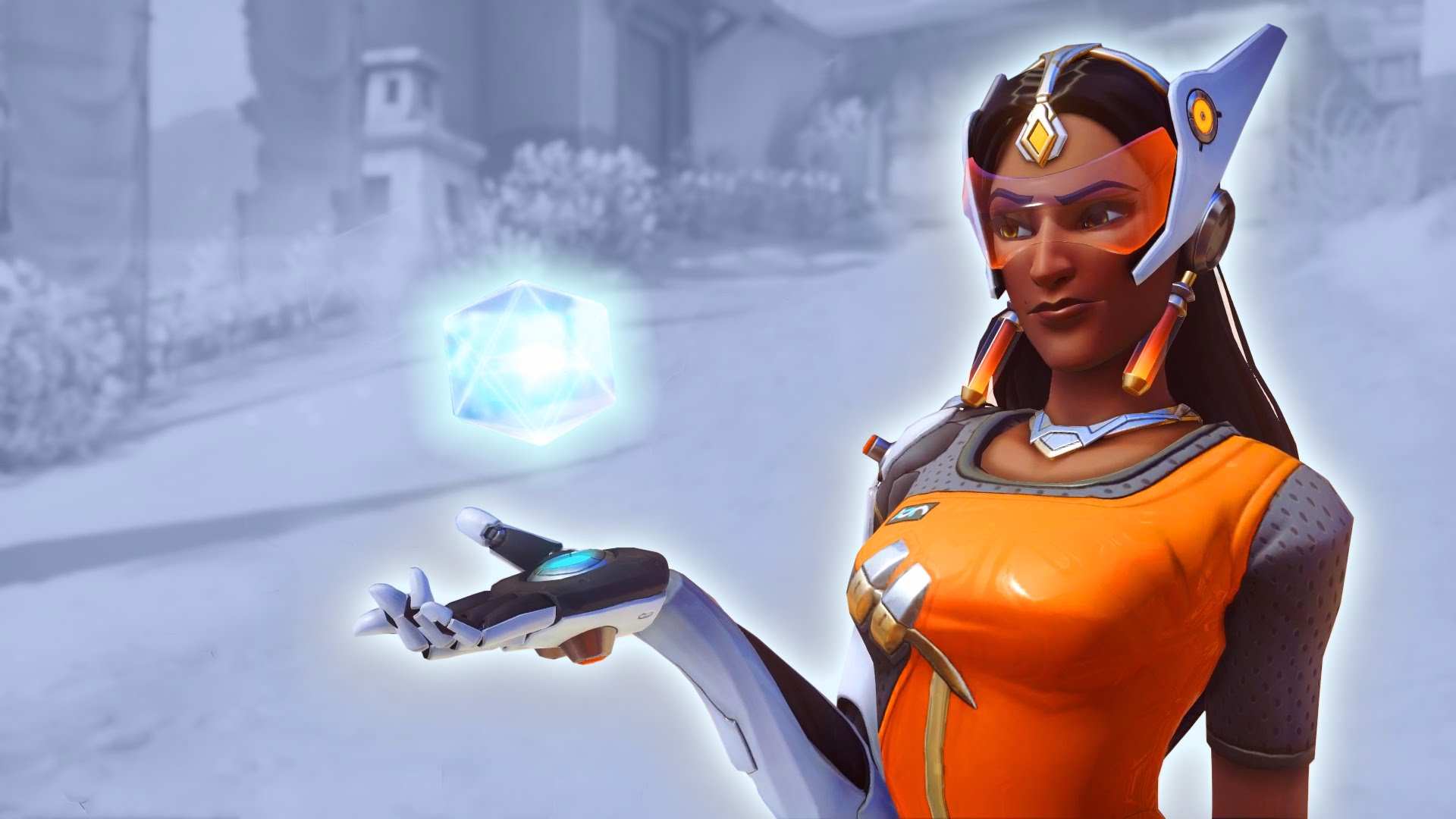 Overwatch Update – Everything we know so far
There was talk about new heroes. Jeff said they were working on two heroes. One of which is very far along in the creation process to the point that they are play testing the character internally.
"The hero will see the light of day sooner rather than later."
So, we will probably get more information by BlizzCon. The other hero is still in the prototype stage but they seem to be pretty happy with it so far. Jeff said the character might arrive next year. So, there's a lot of time since we even hear anything about it.
New maps and game modes were also talked about. The new maps will be for pre-existing game modes and new ones as well. One map is very far along in the process and they're currently adding art and assets to it. It's for an existing game mode. Not much detail was revealed other than these few tid-bits so we'll have to wait till BlizzCon for this as well. Jeff expressed a lot of enthusiasm regarding the other map as well.
Five maps in the prototyping stage feature new game modes. There was also some talk about changes to Symmetra which are still in the testing stage. No details were revealed as to what will be changed but it might be a complete mechanic overhaul.
Let us know what you think about the upcoming Overwatch Update.