The latest update to Overwatch brought Orisa – the omnic peacekeeper built to protect the people of Numbani. It looks like fans are really enjoying the addition of new hero to the Overwatch lineup. The latest patch also brought in balance changes to Ana, Junkrat and Bastion. And now, Blizzard Entertainment – the American video game developer and publisher based in Irvine, California – is all set to bring exciting new features for Overwatch in the coming days.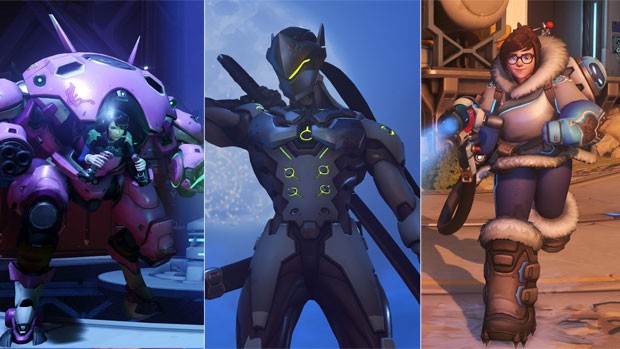 Overwatch: Exciting new features coming soon
Blizzard Entertainment is already busy working on the next set of updates for Overwatch. Jeff Kaplan, Game Director, has confirmed that Blizzard is working on an update that will include a custom map editor which will directly allow gamers to create their own battlegrounds. Wow! But easier said than done. Because it isn't a trivial task to implement such a huge feature, since Overwatch has been developed with a brand new engine.
"We are extremely open-minded about releasing a map editor for Overwatch someday. But because Overwatch was made with a brand new engine, this is not a small task or one which can happen any time soon. We have this on our long-term road map and believe heavily in user-made content. But there are many challenges ahead of us and it will be a very long road before our editor can be made available to the public".
Overwatch update to allow players to save game highlights
The map edit feature may not be released immediately since the development of such a big feature will inevitably take time. Blizzard is, however, focusing on the immediate updates, including a new feature that will allow players to save game highlights and also allow to easily export the saved highlights. Replying to one of the questions about when this feature would be made available, Jeff Kaplan responded – "This will be live before the end of summer. It's being worked on right now".
It looks like exciting times lie ahead for Overwatch fans. Bring it on, Blizzard!